Most challenging season since 2010/2011?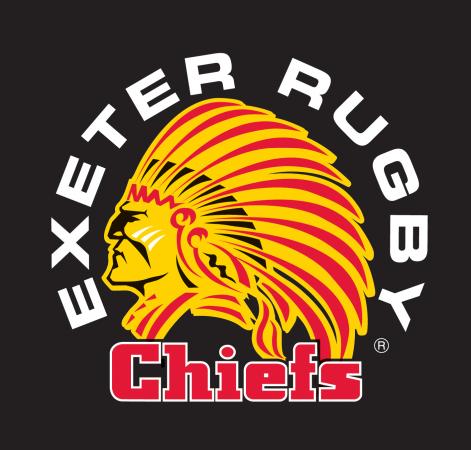 Chiefs
By Otter Supper
June 23 2018
Otter Supper poses and interesting question
Most challenging season since 2010/11?

I saw this post by Scaramouche on the Quins forum in a thread regarding the England team selection for the 3rd test against SA.

"Exeter have 6 out of 23 so maybe their days of flying under the international radar in the GP are over"

Add to that Jack Nowell and if Eddie Jones is still in the process of building his squad for the World Cup we could be losing the majority of them to AI's and 6 Nations.

There are also a number of the squad who would be involved with other countries in the AI's and certainly Tom Francis and Campo in the 6 N's.

Is this good or bad for the Chiefs?

On the plus side I would like to think that we could attract players with international aspirations and it would also mean that a good number of the fringe players get a good amount of game time and so are prepared to stay rather than take a more lucrative deal elsewhere.

On the negative side, do we have the strength in depth to cope with those losses? We have been Premiership finalists in the last 3 years, finishing in the top 2 each time. Would we be able to maintain this as well as progressing further in Europe, which most would agree is the next step.

Good or bad? Opinions please.
More Exeter Chiefs headlines