Gosh, it's a long time between home games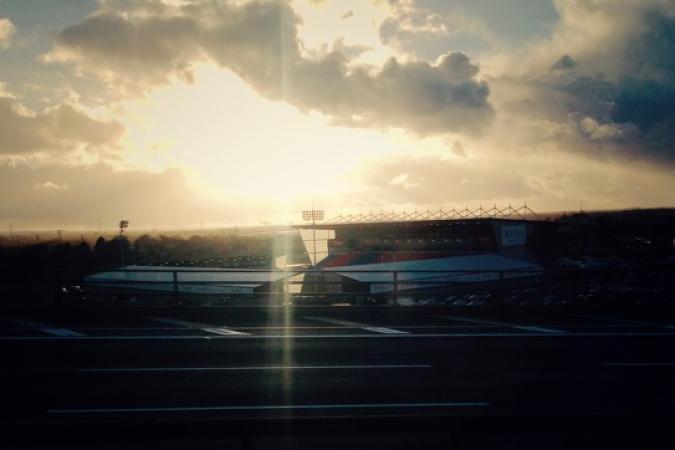 By Major Bloodnok
February 25 2019
The problem with having to produce copy on timescale shorter than that between home games is that I end up publishing a bit of old drivel just to fill a gap.
From the heights of beating Gloucester away and Saracens at home, we plummet to the depths of an absolute spanking at Franklin's Gardens and crawl back up to a dizzying win away at Wasps.
And, next, Exeter at home. I believe that we can beat them, but the question is will we?
This is still a team being built, and the Northampton result exposed a big flaw; whether in tactics, depth of talent or just simply ability to adjust a plan that isn't working, there is still much to be done.
Let's hope lessons have been learned and that a team with the mindset that beat Saracens takes the field on Saturday.