Newcastle upon Tyne and back & repeat once again...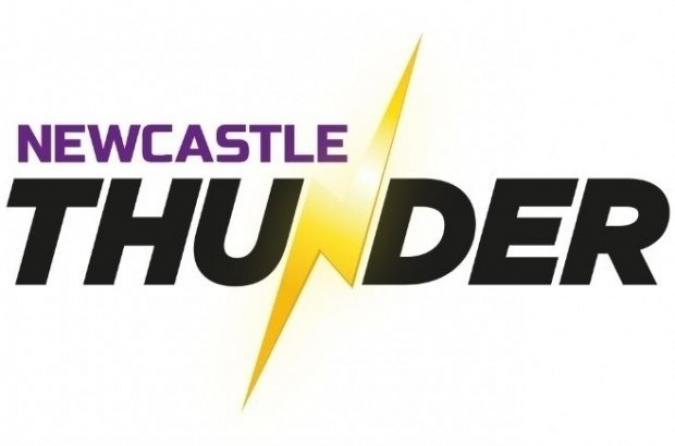 By Rogero
March 8 2019
The West Wales Raiders (WWR) are making the long trip to Newcastle upon Tyne on consecutive weekends, which will be a tough ask for all concerned. On 9th March (kick off 2.30pm) the two sices meet in a Challenge Cup match and then seven days later on 16th March they play a league 1 fixture with a 3.00pm kick off. The 2019 season has seen improved performances on the field for WWR but three consecutive wins means the club are still searching for that elusive win to break a long list of consecutive defeats. It is a tough and challenging sport and West Wales Raiders cannot expect any easy matches.
Good luck to all who pull on the WWR shirt.
View a Printer Friendly version of this Story.
Newcastle and back & repeat....
Discussion started by South Wales RL (IP Logged), 08/03/2019 07:26
South Wales RL
08/03/2019 07:26
What do you think? You can have your say by posting below.
If you do not already have an account
Click here to Register
.
Edited 1 time(s). Last edit at 2019:03:08:07:30:52 by Rogero.
40:20
08/03/2019 13:00
agree it will be tough BUT thunder do seem to have had a couple of issues and may not be as tough to crack as we first thought?
cast-Iron13
10/03/2019 21:16
I have had to change my password again.

Anyway,nice of Mick Hogan to go to Twitter last night and tweet words of encouragement.

The club had made a further signing - Patrick Jennings from the other code.

I know nothing about him - but watching the performance yesterday

did show the difficulty for one head coach to nurture the youngsters and rid the players from the other code of any bad habits and for them all to be moulded into the side.

The weather was wet and windy.Our attacking/offensive options are non-existent and it was even more combinations to work on.

Our other Jennings was in attendance but I have yet to see Nye Walker or Harry Boots.

I don't recall us completing a set.

I still think it will all come together but it was painful viewing in bitterly cold conditions.


The players did not have an overnight stay.

The one interesting fact - on a day when Newcastle United were at home.The Falcons had a fairly close trip in their relegation game and the Thunder support was low - was that only 2 of their players are sponsored.The very good player Lewis Young,at full back - by a Tyre company,and a winger by the club photographer.

We do far better than that.

It's a keep the faith week.

I would like a Welsh Super League player,or Championship player,to make it his business to come to our club to send out a message.

We need the players,and coach,to know we appreciate their efforts when things are just a bit difficult.

Young half back Alex King shows promise;so much show a Thunder player was yellow carded after an awful,late challenge.

The young lad stil kept going and his father is telling young players,of the other code,all about us.

Despite numerical advantage we still,obviously,failed to register on the scoreboard.

If it doesn't improve this week at Newcastle,I may resort to things will improve when the pitches dry.

It'll come.
Rogero
10/03/2019 22:48
Thanks - as always an interesting synopsis CI13. Your input and contributions to the forum are greatly appreciated.
jarrad
11/03/2019 08:22
I wasn't there myself this week but after speaking to the staff cast iron is spot on. Injury's are killing us at moment
Nye Walker - waiting for a shoulder op
Harry boots - had a knee operation before our friendly against Wigan be out for 6 months
Chris Vitalini - knee injury in the warm up against skolars unknown when back
Phil cowburn - Hopefully back this weekend or Whitehaven
Brad kislingsbury hurt ankle at Hunslet hopefully ok for this week
Sam baker ankle injury unknown when back
Lewis Reece - ankle injury unknown when back
Dan Maiden broken thumb against London back in 3-4 weeks
Rowland Kaye- ankle looking 3 weeks out
Elliott Jennings- visa issues not sure when back.

Last year we would be playing 12 a game with this many injuries so glad we can take 18 players to Newcastle
Sorry, only registered users may post in this forum.