The next three fixtures...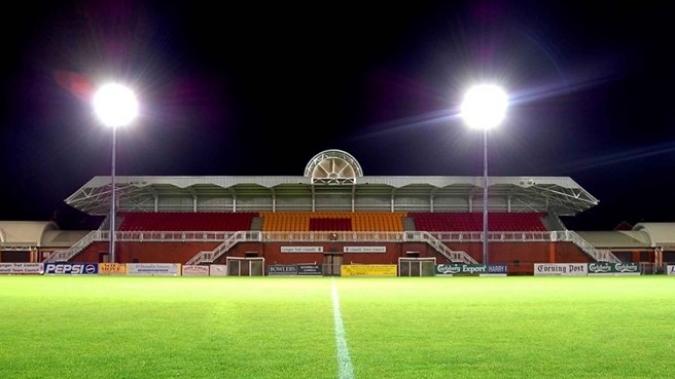 By Rogero
July 9 2019
Three big games coming up! Starting on Sunday, July 14 Keighley Cougars v West Wales Raiders at 15:00; then we have two home games at Stebonheath beginning with on Saturday, July 20 West Wales Raiders v Coventry Bears 15:00 - this game gives us our best chance to break the losing sequence which goes back nearly two years. As I write this we have suffered 47 consecutive defeats and these three games give us the oppurtunity not to reach the half century. The 50th game would be the scheduled match on Saturday, August 3 West Wales Raiders v Newcastle Thunder again st 15:00.
As always good luck to all who pull on the WWR jersey.