Kim Williams to leave West Wales Raiders - club statement.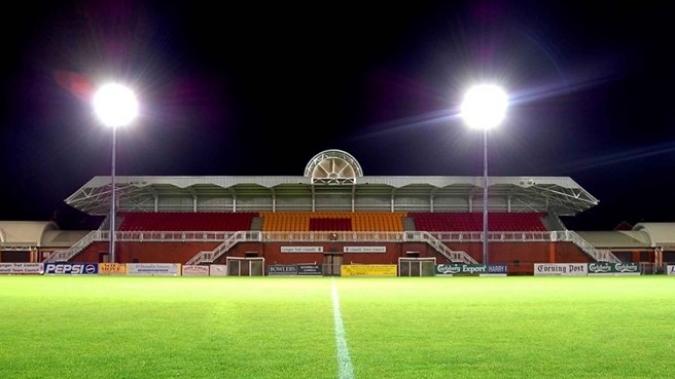 By Rogero
November 12 2019
The following is the official club statement - reproduced here for information for followers and fans. 'The West Wales Raiders are sad to announce the departure of Kim Williams as director of Rugby. Williams took up a 3 year post from the start of the 2019 season. During his year with the club Williams has been fundamental in helping change the culture of the sport in the region and helped establish the identity of the club. Kim has also helped the club gain their first win in the professional ranks.
On his departure from the club Andrew Thorne the Chairman stated.
" We are obviously going to miss Kim, he has been a great asset to the club and has done a lot to bring the club and the game in wales closer together, during his time with us we have seen the college and university structure flourish and the growth of the club off the field has benefited as well. Although Kim is only 1 year into his three-year term an opportunity has come up for Kim, and as a club we wouldn't want to hold anyone back from progressing in their career. The club is now on the lookout for his successor; however, Kim will continue with his duties until the club can find a replacement.
On behalf of the club we wish Kim all the best in his new position, I'm sure his knowledge will help them achieve great things."
On leaving the club Williams had this to say
"I have enjoyed my time with the West Wales Raiders over the past 12 months and it is has been a very tough decision to leave the club. A fantastic opportunity has been offered to me to be in charge of the next generation of stars at a super league side,and this is an opportunity that I could not pass up.
I have seen many positives emerge across the course of last season at the Raiders and there are a fantastic group of dedicated staff, players and supporters who continue to drive the club. I would like to thank Andrew and Peter for initially giving me the opportunity to Coach at the Raiders and also for their support and understanding of my reasons for leaving. l would also like to personally thank the home fans and sponsors for their amazing contribution to the club and I hope that you continue your support into the future"
Williams will help the club recruit a new head coach and will ensure everything is in place before he departs for his new role and released form his contractual obligation.'
More South Wales RL headlines