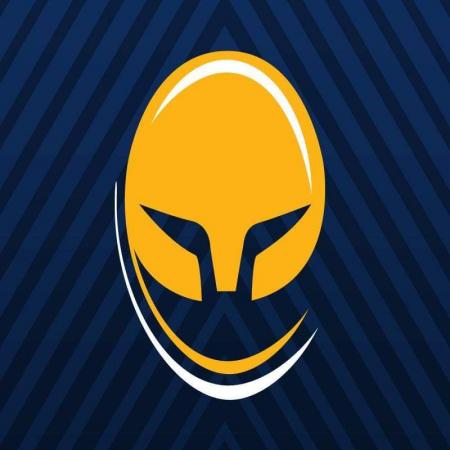 By Lindsay Clayton
April 26 2019
Well surprise surprise it is going down to the wire again for the Warriors to see which league they will be in next season. 7 points is the gap to Falcons on the bottom at the time of writing and 3 games to go,
with this weekend seeing the Worcester playing host to local rivals Gloucester on Sunday after Newcastle face Saints at Kingston Park on Friday night. 
The same old worries and concerns rearing their ugly heads, year in year out gets very boring to be honest. What do the Warriors have to change to push up the Premiership table and enliven the fans outlook at this time of the season.
There are things that never change at Sixways and the flow of players in and out of the club, unfortunately, is one of them. 17 players are confirmed to be leaving at the end of this season with only 7 confirmed as joining us for 2019/20.
Nervous times for Warriors fans again, but no need not to be loud and proud on Sunday, with flags in hand and voices charged, let's get behind the lads and roar them to Premiership safety!
COME ON YOU WARRIORS!
More Worcester Warriors headlines