Guess The Attendance - Coventry in the cup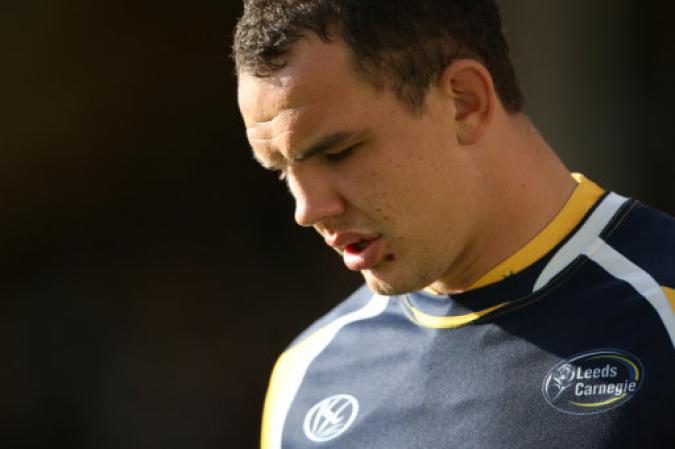 Welcome back
By Almo
December 9 2018
Well anyone could be excused for forgetting that the vital "guess the attendance" competition is still going. I know fierce rivals like Strickly and Britain's got Talent have upped their game to take advantage of our "on the road" policy, but we are still going, alive and kicking. So this weeekend we have a very special fixture. It is a Cup game, we have already qualified for the knock-out stages and to be honest, you might think the cup is pretty meaningless. However (trying to sound like Jeremy Clarkson) you'd be wrong. The match will be a combination of resuming the successful relaunch of the team, winning to get a home semi final and, above all, a demonstration of the quality of our new team.
On a personal note I expect the dress code to be Christmas jumpers, and also the acclaimed new team Christmas shirt. I have a particular pedestrian jumper, but it doesn't get much use and, in true Yorkshire style, am determined to get some wear out of it. Sorry to be boring.
Last time out (you will need your history books for this one), in the Dark Ages, we played London Scottish. Closest attendance guess was Madtyke (3 points) followed by Hornchurch (2) and Tower (1). Congratulations to both Madtyke and Hornchurch who have added to a previous score.
The table is below.
So we have an interesting event: the south stand is now open (including the changing rooms for those bringing their boots), first Headingley match in 8 weeks, promised Christmas entertainment plus an U18 match starting way earlier at 1030.
My (usually totally wrong) guess is: 1020
Please post your more considered guessses on this thread.
Table:
| | |
| --- | --- |
| Hornchurch | 5 points |
| Madtyke | 4 points |
| LCSF, Albert | 3 points |
| yeldor, Sidestep, yorkie ba | 2 points |
| Tower, Bobba, WPL | 1 point |
| Everyone else (includes me) | nul point |