Now is the summer of our discontent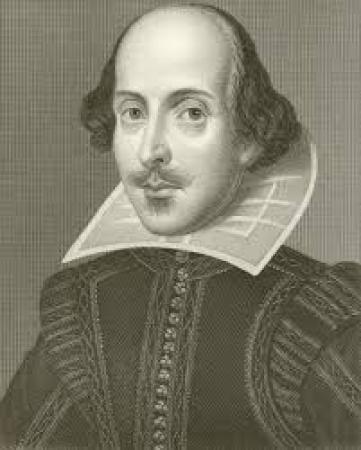 Eloquent
By The Bard of BD23
May 16 2019
Now is the summer of our discontent Made glorious summer by this sun of Leeds; And all the clouds that lour'd upon our house In the deep bosom of the ocean buried. Now are our brows bound with victorious wreaths; Our bruised arms hung up for monuments; Our stern alarums changed to merry meetings, Our dreadful marches to delightful measures.
Which is bollox when trying to adapt Shakespeare to our current predicament. Culture apart we (the supporters) are discontented and rightly so. For the first season since Lanny was in charge we have had a decent DoR. The squad that Stirlo assembled excited us more than any in recent seasons. The mountain that his squad climbed was immense. At the pinnacle they conquered the eventual league champions, London Irish, at the Emerald stadium in a game which showed the true potential that they were capable of. Then, in an instant, it had all crumbled into memories.
It is just eight years since we dropped out of the top flight of English rugby. I thought that, when we eventually got back into the Premiership, I would look back on that time as the wilderness years but now I fear that they are only just beginning.
With hindsight I can see that our position has always been precarious ( as is the case with many other rugby clubs). I am no accountant but the financial model which the club adopted has never made any sense to me. An enterprise without a major income stream, relying on the largesse of a handful of wealthy backers is always one step away from insolvency and so it has proved for our club.
We all have ideas of who to blame for our current predicament and they are being well documented elsewhere. My concern is what happens next? Scenarios range from: At worst the club folds before the new season - to- At best we get a new financial backer in the next few weeks and continue the progress made by Stirlo albeit without him. I cannot countenance the former and the latter seems highly improbable in the current climate.
So is the future of the club going to be somewhere in between these extremes? Probably. If we are still in business in September then the first hurdle is to survive next season without getting relegated. Nine months ago we were bottom of the league and had to spend money to extracate ourselves from that position. Next time around we will not have that money to spend. Much will depend on the next coach ( Scott Barrow, Dave Docherty?) being able to perform on a shoestring budget.
If we get relegated then I think that would be the end of the club. In the last 8 years our attendances have dropped by more that half. Survival in the Championship would see a small group of hardcore fans rattling around in the new stadium with little prospect of promotion. We are paying a reduced rent of £100K next season. Is that sustainable? I cannot see our long term survival, if we are to survive, being tied to the Emerald Stadium no matter what the rationale for staying is.
Whilst we are discontented at the moment many of us will also be very nervous about the future. The prospect of life without the Tykes, in whatever guise, is a bleak prospect indeed.
More Yorkshire Carnegie headlines