The beat goes on.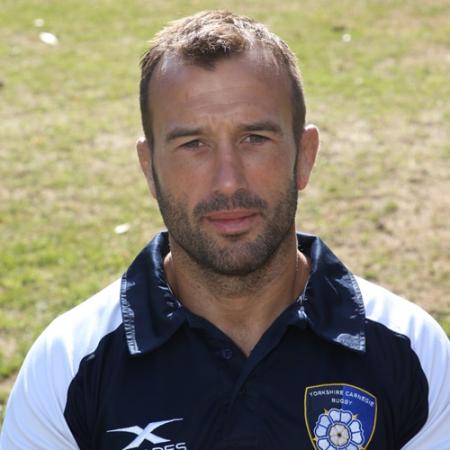 Escaped
By WW
June 2 2019
After entering our summer of discontent very little has changed, for better or worse, for Carnegie fans anxiously waiting for news of the club's future. The news from the media department at the Emerald Stadium has been par for the course - zilch.
As things stand we are no wiser as to the viability of the club with regards to competing in the Championship next season. Never before (well not that often) have we gone into pre-season without a coach/ DoR or less than 10 players. However this looks the likely scenario at the Emerald Stadium. As things stand there is no news regarding who will be at the helm next season. Scott Barrow, who might have been in contention, appears to know no more than the readers of this messageboard.
Phil Daly, the club's mouthpiece has apparently lost the "log in to Carnegie" button on his computer except when he announced the departure of yet another home-grown talent to a Premiership club. Mrs MCGeechan has not been tweeting recently so information about our future is hard to find. Cue the Rugby Paper's very own grim reaper, Jon Newcombe whose use of the word oblivion cheers me up no end.
Whilst I have gotten used to the lack of information from the club at this time of the year in the past, I now find myself sliding into the realms of despair over the deafening silence concerning just how we are going to put a squad together. The possibility of a white knight stepping in with a barrow load of cash diminishes as each day goes by. The probability of the club not being in the Championship in September has increased substantially.
Supporting Leeds Tykes has always been a roller coaster ride. with frequent highs and lows. After the last 8 years of lows and lowers the carriage appears to be about to leave the tracks.
More Yorkshire Carnegie headlines