The best Tyke - ever!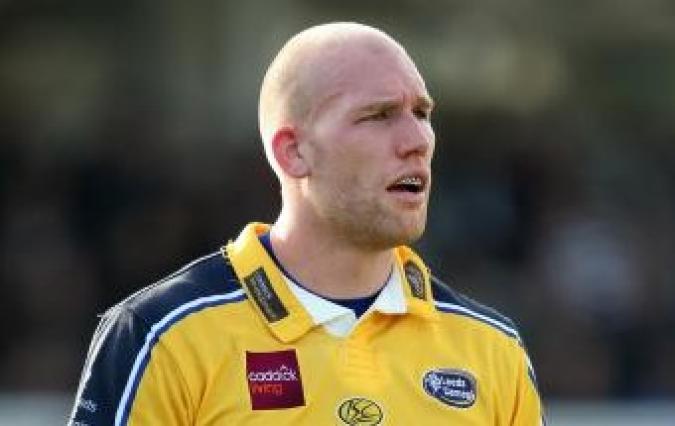 Contender
By WW
June 6 2019
At a time when the club is in dire straits I found myself looking back at some of the moments that made watching the Tykes a special thing and, of course, the players who lit up the Headingley stage.
My first game was on a winter's night against Saracens. We won that night thanks to my first contender - Braam van Stratten. His unerring accuracy with his boot won us many games. Our Powergen win back in 2003 was a great day but the man who stood out for me was Andre Snyman. My favourite player at that time was a big Welshman, Scott Morgan, who was equally at home at lock or in the backrow.
When we needed to beat Harlequins at Headingley to stay up that year there was a most spectacular try involving my favourite centre, Phil Christophers. His partnership with Chris Bell in the centre was, in my opinion, our best ever.
In the days when Rotherham was our feeder club we acquired Eirik Lund who was the best enforcer we have ever had. When Eirik played our pack was never bullied. Our best ex-Titan was Hendrie Fourie who went on to be capped for England despite being a South African.
Kearnan Myall, Ronnie Regan, Rhys Oakley & Ryan Burrows have all put their hearts & souls into the Tykes cause when they played for us. The same can be said for two other hookers Rawly & Asbo. However, for me, one player stands out as the embodiment of Tykes rugby.
A son of the city of Leeds and captain of our cup winning side, my best Tyke ever is prop Mike Shelley.
Who is your favourite?
More Yorkshire Carnegie headlines