Tick tock.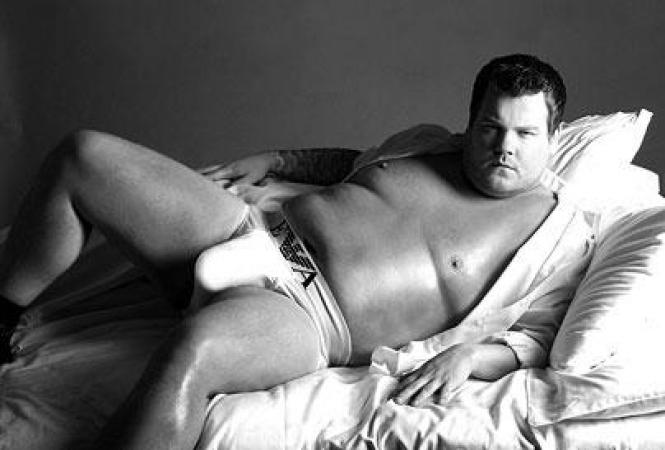 Player?
By WW
June 24 2019
This weekend the fixtures were announced for the Championship next season. Tykes fans will be pleased to know that we start with a home game against Bedford.
All ex-players who support Yorkshire Carnegie will be sat by the phone awaiting a call up from the soon-to-be-announced director of rugby to make one in with the non-existent squad currently not going through pre-season in readiness for the Bedford fixture.
I am not the only one who is wondering just how we are going to fulfill the fixtures that have been announced. Are we going to send out the under 18's? Have we arranged for 23 dual reg players who will turn up at Headingley on matchdays and compete? I have no idea. Anything is possible including the club announcing that it cannot get a squad together (at some point in the next 8 weeks)
In the meantime the clock is ticking!
More Yorkshire Carnegie headlines