No one likes us. Do we care?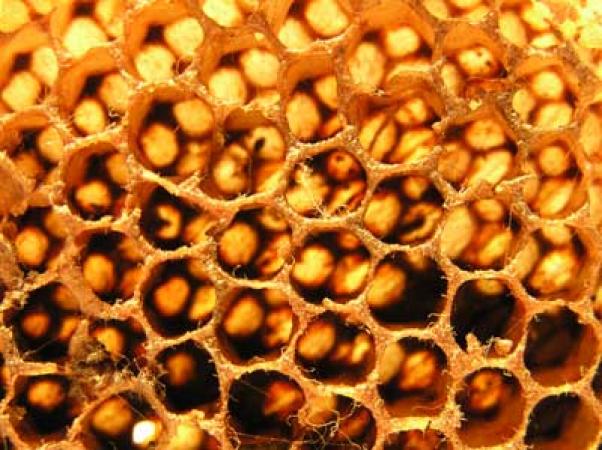 Sticky question
By The Bard of BD23
August 14 2019
The recent revelations about our club and the machinations that have ensured our continuing existence (at least into the forthcoming season) have left us with the unwanted title of the most hated club in the UK. Indeed the fans of some of our rivals are suggesting that we are not really a club at all. So the question that really needs answering is do we really care what other people think?
We appear to lead a charmed, if somewhat precarious life. To have survived the financial meltdown that we had last season without any sort of penalty (from the RFU) is miraculous. The laws of libel prevent me from repeating other suggestions concerning our survival. One thing is certain - the RFU has bent over backwards to keep us in existence. There is a perception, amongst the fans of other clubs, that the rfu has a master plan to have a premiership club in Yorkshire and that is why we are still in the Championship, with no points deduction albeit with no players either. An unpopular fact which has helped to generate the waves of vitriol washing over LS6 at the moment. Personally I am uncomfortable with this idea. Conversely I am happy that there is still the prospect of going to games at Headingley next season.
The issue with the unpaid medical bills was a deal-breaker for me. It smacked of sharp practice and has left a bad taste in my mouth. However it has now (I believe) been settled. Move on.
The next factor in our rise in unpopularity is our current recruitment campaign. On this I am with the other supporters who, rightly, point out that we have suffered greatly over the years. The lifespan of a rugby player is all too brief. If we are paying a few quid more than another club in the region then it is natural for a player to want to maximise his income from rugby given that he does not know when that source of money will no longer be available. I considered the ethics of "poaching" contracted players. It is, in my opinion, unethical but until it is stopped by the game's governing body everybody does it. Move on.
We will, I am sure, be heavily reliant on dual registered players this season as we will not be able to muster a 32 man squad in the remaining weeks before the season starts. The smaller clubs in the Championship (we need to get used to the fact that we are one of them) have always relied on this method of strengthening their squads. Some cynics suggest that Hartpury stayed up at the expense of Richmond by astute use of DR players from 2 local prem clubs.
So there you have it. The club survives for now. We are unpopular. Many rugby fans think that the club should have been wound up. Others, like myself who have bought into the idea of the Tykes want the club to survive. These are lean times. A long hard winter awaits us. No one likes us. Who cares?
Not me.
More Yorkshire Carnegie headlines