Communication Breakdown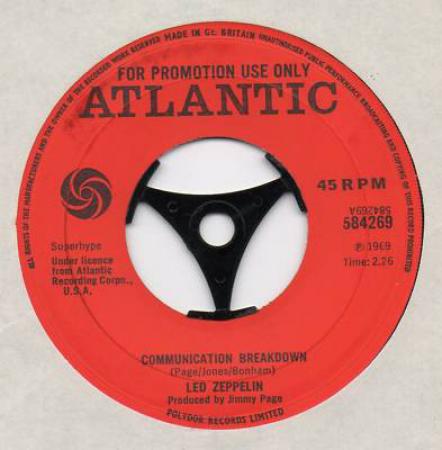 Guess the B side?
By Almo
September 1 2019
In 1969 the debut album for new super-group Led Zeppelin, cunningly entitled "Led Zeppelin" but known as Led Zep 1, featured a song called Communication Breakdown.
50 years later that title aptly describes the situation at our club.
The club are in a precarious position and a weekly update of news, if only to say we are still breathing, is an obvious requirement.
Five or six players 19 days before the first scheduled fixture is not good, and in the Radio Silence, many assume the worst. Other former fans, I am sure, have lost patience and plan on doing other things during their winter Sundays.
The aforementioned song was also part of a promotional single (pictured above). The B side was called "Good Times, Bad Times".
More Yorkshire Carnegie headlines