Reasons to be cheerful part 7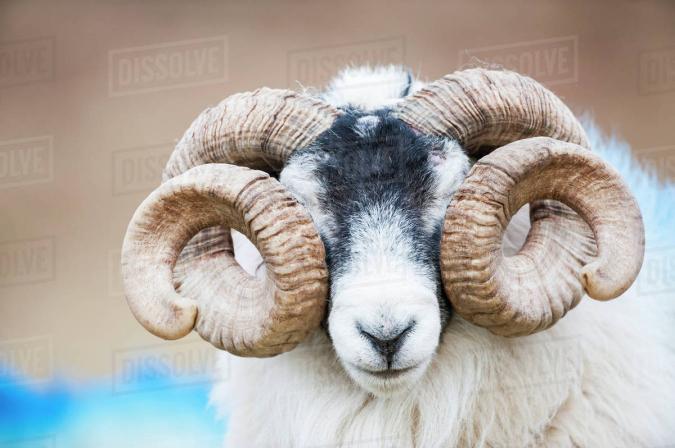 The butt of the oppositio
By WW
July 17 2020
We are in the middle of a pandemic. There has been no rugby to watch for ages. Clubs are facing a long hard autumn/winter with only a slim chance of playing in front of a paying audience. I should be downright suicidal. But no, quite the opposite in fact. Why (you may ask)?
Well the fixture list for next season has been published! I got a shock when I looked at it cos there we are - Leeds Tykes- hurrah! For those of us who never acceped the name changes seeing our old handle is enough to stiffen one's resolve to survive the pandemic.
Once I had recovered I had a good look at the list & found that we will be playing teams with names such as Juddians and Rams. Deep joy!
There are a lot of clubs in our fixture list that I have never visited so the possibility of away day trips to pastures new rears its head. All we need to do is survive the covid 19 thing and we can get the season started. Leeds Tykes.