Where's the reset button?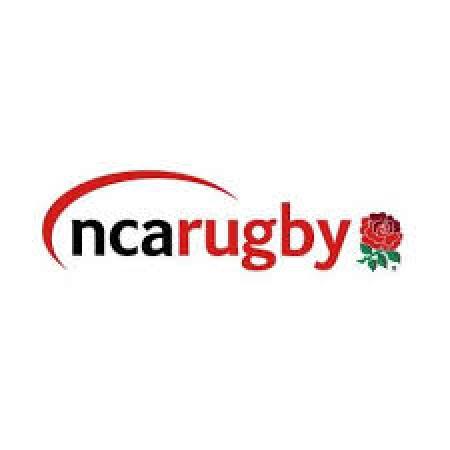 By WPL
September 30 2020
So the RFU have stated no rugby to return for Level 3 and below until January at the earliest, I have to say at the moment my personal thoughts are that could be optimistic, but as a regular attendee at our games, so people may argue you have to be an optimist to follow us.
Whether the championship is of a similar outlook I guess only time will tell, for the purposes of this piece I will group them in as though they are similar – let's be honest is the funding in place to support the player tests? Mind you I have heard the lower leagues in football are doing self-questionnaires and a temperature check only!
So no rugby to January, what does that mean, no income off the gates (granted from level 2 down this may not make a major impact, it will in the premiership), for lower level teams, no bar takings, reduce membership fees, sponsorship packages maybe having to be reduced – how many can survive, I hope everyone but I can imagine it will be tight!
There have been rumours on twitter from normally reliable sources that 1 or 2 Championship clubs were considering their options of leaving the Championship, what this actually means who knows? Drop down to National 1? But then what happens to the teams already there?
But coming back to the title of the piece, the reset button – if this season is written off and even if it's not and we get half a season is it time to look at the finances and structures, let the money clubs move on and focus on having a competitive structure below.
This year as a semi-pro (at best team) we have journeys to Plymouth, Taunton and several trips to London. In times gone by it would have been an overnight trip, can we afford it this time. I imagine Plymouth might have to be, but lets say Taunton isn't, 4-5 hours on a coach play a match and then the same back – asking a lot of the players who will have had jobs.
So what can be done – to be honest at this moment in time probably very little, until we know when clubs will get playing and spectators/members start using the facilities what's the point in planning.
Longer term, I think there has to be a realisation that outside the Premiership 13 (shareholders) and maybe 1 or 2 in the Championship (Ealing and maybe Pirates or Donny) there isn't the financial backing to be professional with the level that is needed.
Not ring fencing I hear you all call, realistically we've had it for many years albeit with 1 on the naughty step for a season. Should this season in the championship actually get underway, even losing some of their superstars does anyone expect Saracens to lose a game?
So what can we do, this maybe be controversial but I would have a distinct split between professional and semi-pro, yes this is ring-fencing by any other name. Depending on the teams that want to be classed a professional, and for this they need to demonstrate a business model that can be sustained, I don't mean a single source of finance, we know more than most what can happen if that's the case. I suspect this may take the professional teams up to maybe 14 or 16, to me they can then have 2 divisions to allow for a degree of competition.
The semi-pro teams can then organise themselves into regional divisions, North, Midlands, South East, South West – less expensive travelling, more local derbies, more people attending, more funding for grass routes. Realistically are we going to get more than a handful of die-hards coming up from Plymouth?
At the end of the season, the top team from each division goes into a play-off system. Will this stifle ambition? Well allow the teams at the start of the year consider if they could meet the professional requirements, if they win the playoffs then have a system in place for them to replace/play-off against the bottom team?
Is this likely to happen, I think we can give a resounding no, it would fail at the very top, the premiership 13 will not share their pie and it certainly won't be getting any bigger. They are already calling for bailouts despite the CVC cash.
Unfortunately, though unless we get some rugby, where spectators can pay to get in and buy some refreshments, I can see several clubs struggling during this period.

I guess the great unknown at the moment, is when do we press the reset button? Until we know when we can start back and what the impacts will be it's very difficult to plan.
More Yorkshire Carnegie headlines