Wharfedale in pictures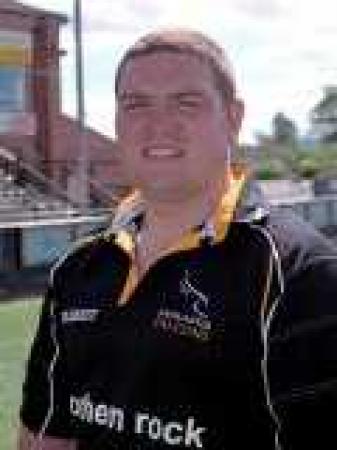 By minx2012
January 5 2007
Heavy rain, a cub sports reporter, and a special testimonial year match against Ian Peel's old club Wharfedale, in pictures. Sometimes we Falcons supporters go to great lengths for our side and our players.

Underwhelmed by the Falcons' warm-up

Pre-match huddle

Persil power - a few minutes ahead of our first try
God and Jonny at halftime


Down came the rain...

That mystery 11 again

Time for a hot shower