Ampthill 22 - 10 Coventry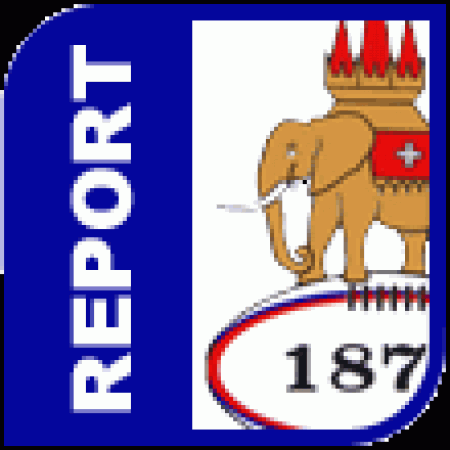 Beaten in Beds.
By Russ (Site Editor)
April 22 2018
It may be bucolic, but this is probably a ground that we'll be happy to avoid next season.
Once again we found it hard going in leafy Bedfordshire.
As well as the longer term injuries the squad also suffered from a sickness bug on the day, which certainly didn't help matters. That shouldn't take anything away from our opponents though, who are always good value for a battle, especially at home, and especially in the forwards.
Still, even if we lose every game between now and the end of the season, we're still champions. I'd settle for that all day long.
There's s full report by John Butler on the official site.