Coventry 17 - 21 London Irish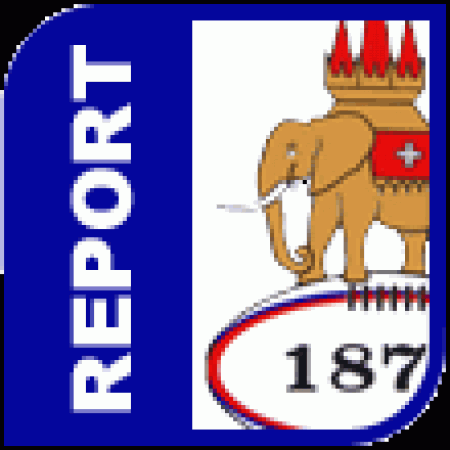 Near thing.
By Russ (Site Editor)
October 27 2018
Tremendously exciting game, but it wasn't to be.
Cov performed creditably against the favourites for the league, but weren't quite good enough in the end.
Just for a change there's a full report on the London Irish site that's worth a read, plus brief video highlights.