Will Maisey Leaves for Bedford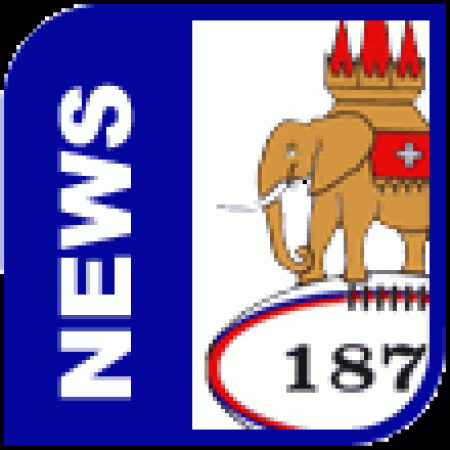 Maisey, gone!
By Russ
March 12 2020
Somewhat out of the blue, this, but Will's gone.
The whole story of Will's departure is on the official site.
Personally speaking, I'm a bit gutted. No disrespect intended to either Rory Jennings or Dan Lewis, but I think Will still had plenty to offer the club. I could count the number of bad games he's had for us on the fingers of one foot.
Our loss is Bedford's gain, and I know that he'll go with all of us wishing him every success.