New Decade Beckons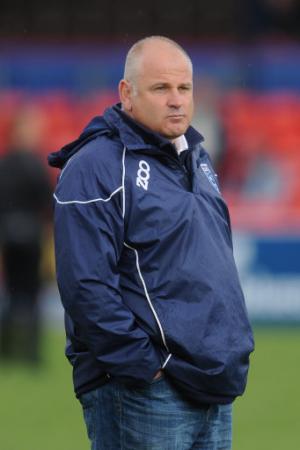 By Blues Brother
January 10 2020
Mike Rayer will be hoping that a new year and new decade inspire his troops. The last decade went out with absolutely no bang at all after a start to the season none of us saw coming after the success of previous seasons.
Scottish at the Athletic Ground are the appropriate New Year opposition on Friday night and we make five changes as we look for a line-up which can produce a winning formula.
Peter Lydon comes straight in at full-back with Sarries scrum half Alex Day also starting
Ryan Hutler is back on the wing and up front Jacob Fields and Ed Taylor return to the side.
Blues: 15 Pete Lydon, 14 Ryan Hutler, 13 Rich Lane, 12 Oskar Hirskyj-Douglas,11 Dean Adamson, 10 Will Hooley, 9 Alex Day, 1 Sean McCarthy (Capt), 2 Jacob Fields, 3 Henry Paul , 4 Jordan Onojaife, 5 Ed Taylor, 6 Dan Temm, 7 Joe Atkinson , 8 lafoti Fa'osiliva
Reps: Robbie Smith, Joe Wrafter, Alex Penny, Oli Curry, Josh Buggea, Grayson Hart, Sam Leeming, Matt Worley
More Bedford Blues headlines