Rugby World Cup 2019 - Japan World Cup Research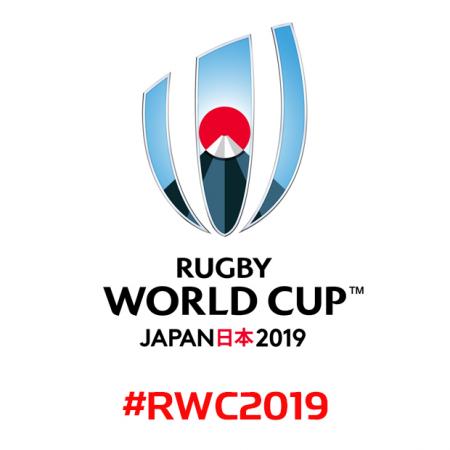 By Charles
February 13 2019
Masters Student from Bournemouth University looking for help here..... please help if you can.
Greetings Fellow Rugby Fans,

Thinking about going to the 2019 World Cup? Unfortunately, this is not a competition offering a chance to go, instead I am a Masters student looking to conduct some research for my dissertation focusing on perceptions of Japan as a host nation and supporters intentions to travel.
I am trying to find some avid rugby fans to interview as part of the research. If you are thinking about, have thought about or are lucky enough to be going to the World Cup in Japan and would be willing to give up some of your time for my research it would be greatly appreciated. I am not able to offer much more than a chat about the tournament and perhaps a cup of coffee, but if you are interested in contributing to this research, please contact me on
I am looking to conduct interviews ideally throughout March or early April and I am willing to travel anywhere and meet at a coffee shop or something convenient for you or even attempt to tackle skype if needs be.

Many thanks for reading and look forward to hearing from those interested,

Regards

Charles Hogger
Masters Student, Bournemouth University