Why Have Annoying Ads?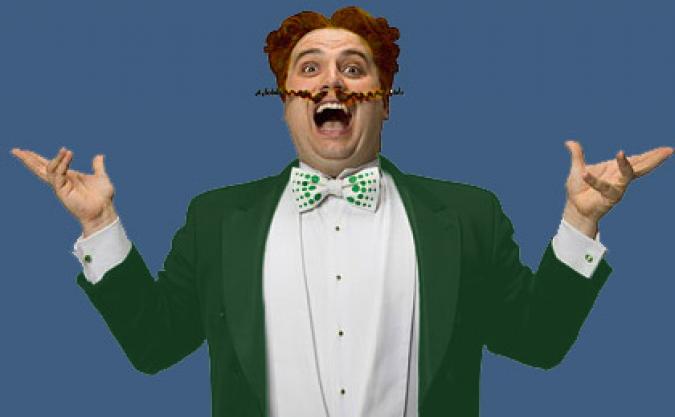 By Morlader
November 22 2012
Websites such as Sportnetwork are not charities and have to be run on a commercial basis, thus the need to monetize the site by running adverts.
The most popular ways of monetizing a website are by Cost per impression (CPI/CPM) and Pay per click (PPC) advertising.
Various advertising agencies and networks facilitate the placing of advertisements on websites to benefit from the traffic to the site.
In the case of Sportnetwork, the Cost per impression (CPI/CPM) model appears to be implemented and the advertisers pay more for advertisements on story/feature pages than on message-board pages.
Consequently, if no new stories appear on a clubs pages the message board section is de-activated whilst the revenue earning section remains. Plus the editors of the page are put under pressure to provide new content.
So if you want this site to stay active, your stories are needed on a regular basis – no stories, no message board.
Simples !!
Don't worry if you think your grammar or construction is weak as the editors will tidy it up for you.
So get bashing your keyboards and e-mail your stories to the editor
And next time one of those annoying adverts appears here, get over it – it's the price you pay.
More Cornish Pirates headlines