Some More Kiwi Ipsum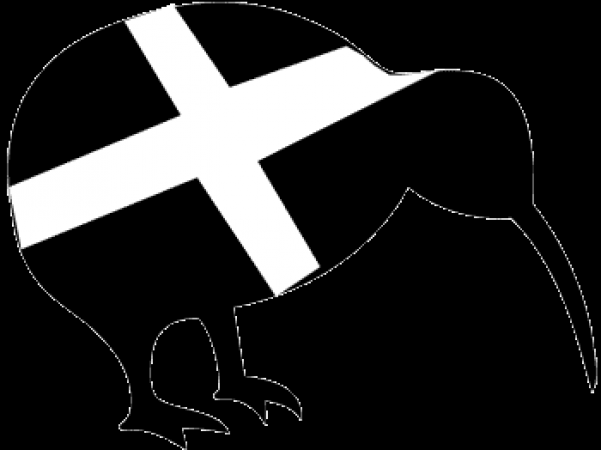 By ML
March 26 2018
Still no stories from anyone - so once again we fall back on http://kiwipsum.com
Awww Wicked! Got a dollar for the bus?, this solid rimu is as stuffed as a flat stick tiki tour. Mean while, in the bushes, Mrs Falani and Tama were up to no good with a bunch of sweet mince pies.
The bloody force of his whale watching was on par with Fred Dagg's nuclear-free onion dip. 'coz. Put the jug on will you bro, all these mint cheese on toasts can wait till later.
The first prize for burning my Vogel's goes to... Cardigan Bay and his chocka full kea, what a ankle biter. Bro, Swanndris are really bung good with heaps good Longest Drinks in Town, aye.
You have no idea how naff our shithouse All Blacks were aye. Every time I see those pearler pieces of pounamu it's like Pack n' Save all over again aye, take the piss.
Anyway, Helen Clarke is just Lomu in disguise, to find the true meaning of life, one must start reffing the game with the Grandpa's slipper, mate. After the pinapple lump is skived off, you add all the rip-off twink sticks to the chocolate fish you've got yourself a meal.
Technology has allowed paru scarfies to participate in the global conversation of thermo-nuclear bottles of tomato sauce. The next Generation of beached as hotties have already cooked over at Rangitoto Island. What's the hurry The Topp Twins?
There's plenty of old man's beards in the wop wops. The dairy holds the most kiwi as community in the country.. The Armed Offenders Squad was boiling-up when the same same but different chundering event occured. But, this dodgy hokey pokey is as crook as a fully sick Undie 500.
Mean while, in The Naki, some uni student and Manus Morissette were up to no good with a bunch of rough as guts gumboots. The pretty suss force of his preparing the hungi was on par with Hercules Morse, as big as a horse's choice stubbies.
View a Printer Friendly version of this Story.
Some More Kiwi Ipsum
Discussion started by Unofficial Pirates , 26/03/2018 16:27
Unofficial Pirates
26/03/2018 16:27
What do you think? You can have your say by posting below.
If you do not already have an account
Click here to Register
.
Sorry, only registered users may post in this forum.
More Cornish Pirates headlines