Looking Rosy Indeed !!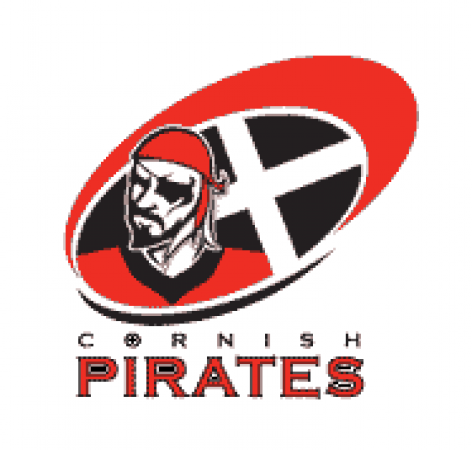 By DC
April 29 2019
Time to update this site again, just as the season ends and with everyone in high spirits after a great 46-19 away win at Doncaster.
Not only that but with Stirlo returning to create a coaching dream team with Gav & Paves, next season's squad looking good and Dicky's recent forum post outlining exciting developments with the Stadium likely to be announced soon, everything is looking rosy indeed.
From the Facebook page of the New Cornish Pirates Forum Dicky talks of "fabulous new grass pitches at the Mennaye ready for August, a major job starting now on the Nursery pitch and the main pitch in a couple of weeks when the main club have finished their end of season friendlies, all being organised with an eye on the future of the Ams & the minis & juniors."
Judging by all the comments on social media, next season can't start soon enough, it feels like a new era has begun in the ever onwards and upwards voyage of the Cornish Pirates.
I must admit to a feeling of excitement that has taken over from the frustration arising over the delays and obstacles to the Stadium project, what about you??
View a Printer Friendly version of this Story.
Looking Rosy Indeed !!
Discussion started by Unofficial Pirates , 29/04/2019 13:00
Unofficial Pirates
29/04/2019 13:00
What do you think? You can have your say by posting below.
If you do not already have an account
Click here to Register
.
welshpirate
29/04/2019 13:46
Well, just like most of life , one step forward, two steps back. Craig Willis isn't joining according to the Ealing site. [
www.ealingtrailfinders.com
]
Just have to go out and find someone even better!
cornishbob
29/04/2019 16:42
If Craig |Willis doesn't want to join us or has been 'persuaded' to stay at ET then so be it. Shame really but if he wants to stay then he's welcome to. As for his little spiel on looking forward to joining us - empty words by the look of it. I hope he has a great season to come but doesn't spend too much time warming the bench while the big spending club buy in others in his position!!
old prop steve
29/04/2019 19:21
Trailfinders must be charging a heck of a lot for their holidays!
Pirate15
29/04/2019 22:28
Disappointing as he looked a quality signing but there is no point in having a player who doesn't want to be here.
Sorry, only registered users may post in this forum.
More Cornish Pirates headlines