Shedloads poll names Tigers as top threat to Glaws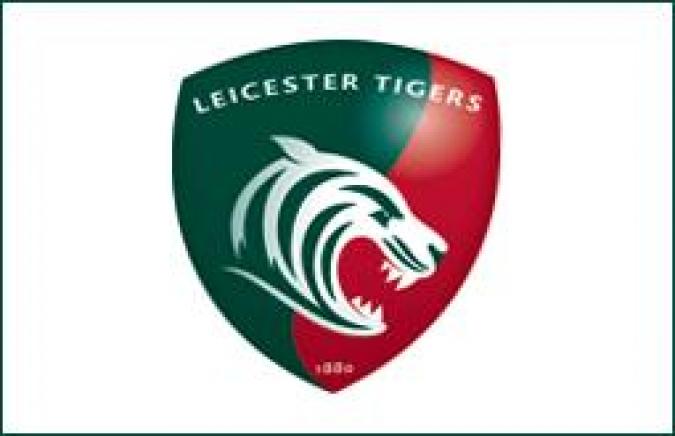 By Cherry Tree
October 9 2008
Leicester Tigers are Gloucesterís main threat as Dean Ryanís team attempt to finish top of the Guinness Premiership table for the third season in a row. Thatís the view of Shedloads visitors after we decided to extend the poll time until the first break in League games to allow voters to study early form.
Tigers are only second in the table after the opening five games, but almost a quarter of the votes cast said they would be the biggest threat to Glaws.
Leaders Barff were joint second, alongside wasps, with a fraction over 16 per cent of the votes, though of course there's every chance that Rec regulars came on to the site and voted just to provide their team with a false enhanced image – a bit like the GP table, then.
Sale Sharks came next with just over 12 per cent of the votes, followed by Quins with just under ten, and then came all the also-rans, with falcons getting a surprisingly high figure, but struggling Brizzle are favourites for the big drop.
The full voting results, with percentages, was:
Tigers 24.49
Wasps 16.33
Barff 16.33
Sharks 12.24
Quins 9.52
Falcons 6.8
Sarries 4.76
Saints 3.4
Wuss 2.72
Irish 2.04
Brizzle 1.36
Thanks to all who voted, even the Barff followers – now vote on our new poll: Who is currently the best Glaws fly-half?
More Gloucester headlines