Welsh National RL Team - History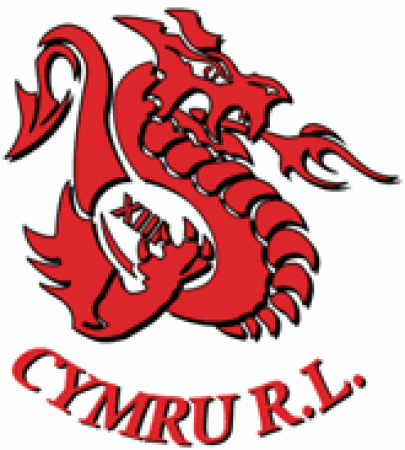 Cymru RL
By Chris O'Brien
October 30 2009
The Welsh rugby league team is the third eldest RL side in the world after England and New Zealand. Currently coached by dual-code star Iestyn Harris, Wales' finest hours came in 1995 and 2000 with the XIII making the semi-finals of both tournaments.

Rugby League World Cup - 2000
Wales reached the semi-finals of the 2000 World Cup, before being knocked out by Australia in a memorable encounter at Huddersfield. The tournament saw the Millennium Stadium hosting the Welsh side in a group game against the Kiwis.
More South Wales RL headlines