Canada RL and South Wales Scorpions announce link-up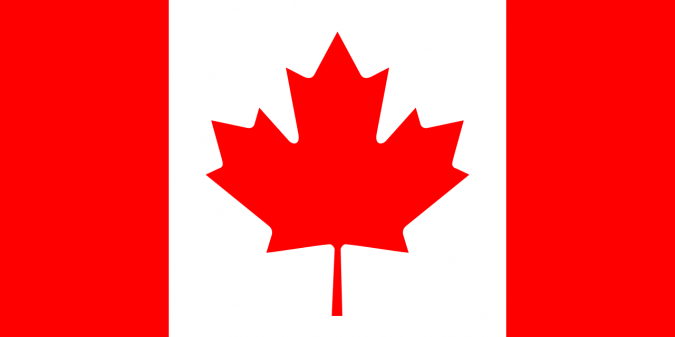 Canada link-up agreement
By Chris O'Brien
January 24 2016
South Wales Scorpions RLFC have announced an intriguing link-up agreement with Canada Rugby League; amid speculation that a club from Toronto could launch an ambitious bid to field a team in Championship One.
The club say the partnership will see the Scorpions and CRL "working closely together in a variety of different ways".
It is also thought the deal could potentially see players from South Wales and Canada playing on either side of the Atlantic Ocean. As part of the arrangement, the Scorpions under 20s side will be head to North America in October to play two games in Toronto - and similar such trips could follow.
Co-Director Mark Lovering has spoken ambitiously of the opportunities the deal could provide to "attract new sponsors" interested in the "additional exposure in Canada as well as the UK".
The agreement comes amid speculation that a club from Canada could, in the future, seek to enter Championship One. Reports claimed a team from Toronto was seeking participation; and could be prepared to fund the travel and accommodation costs of travelling clubs. This link-up agreement is likely to fuel speculation of a future bid.
Canada recently missed out on the chance to qualify for the 2017 Rugby League World Cup, after suffering a 34-24 defeat to the USA in a winner-takes-all contest in Florida.
View a Printer Friendly version of this Story.
Canada RL and South Wales Scorpions announce link-up
Discussion started by South Wales RL (IP Logged), 24/01/2016 10:48
South Wales RL
24/01/2016 10:48
What do you think? You can have your say by posting below.
If you do not already have an account
Click here to Register
.
40:20
24/01/2016 18:34
Very interesting.

As we have discussed on here before it would one heck of a weekend trip for the away game.
boys_from_ south_wales
25/01/2016 21:58
can someone from the club pls reply to this thread and confirm whether we may be platying a friendly in canada next yr? i think i feel a holiday booking coming on.
Rugby head
26/01/2016 21:06
boys_from_ south_wales, I dont think you will be getting a response from the club on this Forum
jd1664.
27/01/2016 08:06
".........a variety of different ways"

It's not exactly long in detail is it? Now it's not as if the club and Canada RL are developing the next iPhone together so I am wondering why the secrecy and whether this agreement really means anything or if it's like many previous "link ups" and in the end has very little impact.
Diane in Thornhill
27/01/2016 15:51
The club will deliberately avoid posting anything on this forum!
You have to laugh.
Sorry, only registered users may post in this forum.