Hunslet next then Glos All Golds on Good Friday.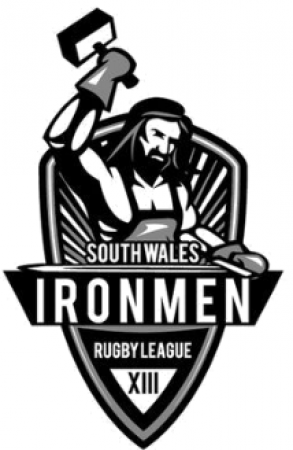 By Rogero
April 7 2017
After some recent close defeats the Ironmen head off to Yorkshire to play Hunslet on Sunday 9th April. The game kicks off at 3pm. This is followed by an attractive home fixture on Good Friday at The Wern when the visitors are Universiity of Glos All Golds. The game is also a 3pm kick off and the team will be keen to notch their first home win of the season against their closest rivals.
See the club's official site for ticket information and team news.
www.ironmenrl.wales