Down again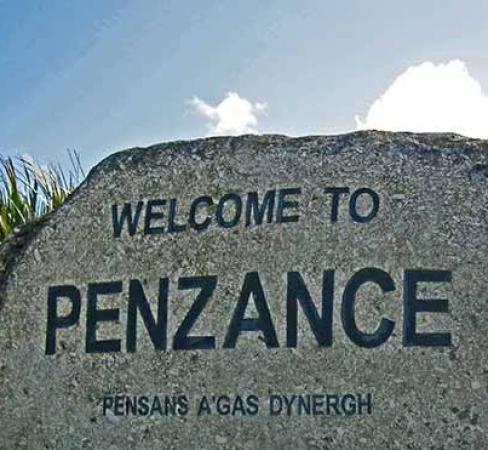 By Monkey1
May 15 2019
Not the Falcons, this site, and the message board that goes with it. My fault so apologies for that, but I have been stupidly busy of late and have hardly been able to look at the message board never mind keep track of the age of stories.
On the subject of down again, well there is no denying that we have had a bad season and next season will be somewhat different. It brings challenges, but it brings some very good points too. We lose the thrill of seeing our team pitted against the best in the world, but be honest, it wasn't much of a thrill for most of the season, and a break from that could be a good thing.
Visiting the Championship clubs is a great experience, and will be especially good for me because I couldn't make many trips last time we went to Bedford et al, so I am looking forward to some new away clubs to enjoy. The supporters at these clubs are very welcoming, so make the most of it and get to any that you can, especially Pirates and the legendary trip to Jersey. Don't forget the pies at Doncaster, food of the gods.
Be warned, we will face some unwelcoming comments from a few keyboard warriors on various forms of social media, who like to have a dig at the visiting Premiership club and can be tiresome. Just ignore them, and comfort yourself in the knowledge that whichever club visits the Championship, they say the same predictable cobblers every year, so don't take it personally, and just because they spout it as they did to London Irish last time, it does not mean that we are arrogant blah blah. Enjoy the hospitality of the real rugby supporters and leave the keyboard fighters to mutter amongst themselves.
Most important of all is to remain positive, going down is no reason to be down, so kick a few inanimate objects if you must to vent frustration, pick yourself up, and off we go for another season supporting Newcastle Falcons. On the positive side, it can't be worse than this season, which I now like to think of as last season & look ahead.
That should be enough words to keep the website alive for a little longer.
Cheers
View a Printer Friendly version of this Story.
Down again
Discussion started by FalconsRugby.org.uk , 15/05/2019 21:13
FalconsRugby.org.uk
15/05/2019 21:13
What do you think? You can have your say by posting below.
If you do not already have an account
Click here to Register
.
Bedlington Lad
16/05/2019 13:03
Good article Monkey and relegation isn't the end of everything - it wasn't last time
GeordieFalcon
16/05/2019 13:56
It can be very positive IF we use the time to build the right team and get the tactics right.
Sorry, only registered users may post in this forum.