Special Articles Archive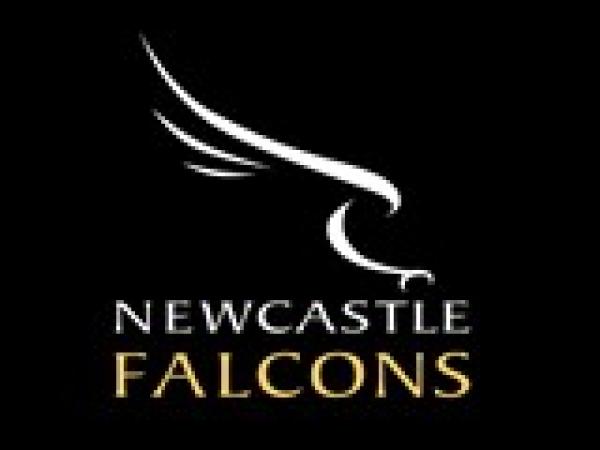 By Mally
April 10 2008
An archive of 'special' articles; those memorable away trips (good for those who travelled but for some reason don't remember much!), fundraising past and present (including those Pink Shirts!), Newcastle Falcons at 10 years old, classic matches and more! Just click on the article title to go to the story.
Charity Appeals / Fundraising
Falcons at 10
Paris 2005
Fans' Fiction.
"At Home With the Falcons" by Monkey1
A stirring epic in 3 parts... or that's what Monkey1 said anyway...
"For Your Pies Only" by Dr.B
The adventures of 0007 - Micky Ward battles the evil forces of Oz Tin. Dr. B's classic tale of intrigue and excitement as 0007 and his muckers try to overthrow the evil Pussycat Empire.
Testimonials for the tale include:-
"Bu**er the Da Vinci Code, what happens next?????"
"Better than Dr Who"
"At last I've found something that stops me watching Big Brother."
"Lost the Plot" by Monkey1 and CnH
Monkey Travel strikes back...
Part 4 | Part 5 (1) | Part 5 (2)
Classic Matches
Player Interviews
Referee Interviews
Galleries