The Complete Whither Rugby? - 2004/5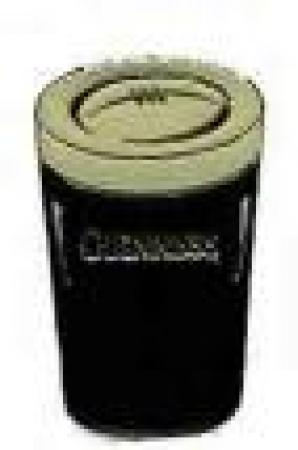 By BrianC
October 12 2005
The complete collection of the 2004/5 'Whither Rugby?' series of articles. This also contains a link to the 2003/4 season archive.
The Complete
'Whither Rugby?'
'Whither Rugby?' is a series of articles looking at crowd patterns in the English professional game since the start of the professional era. It was first published on 'The Craic' website www.londonirish.org in May and June 2004. These are the articles published at the conclusion of the 2004/5 season.
Introductory Articles
'Whither Rugby?' 2004/5
The first article of this series highlights the significant growth seen in the 04/05 season.

Club Comparison
A look at how the clubs performed agaist each other and against their own numbers in the ĺ season.

The Figures Explained
An explanation of how the figures have been gathered, and how the London Double Header crowd was accounted for.
Club by Club in Detail