Random Re-Activate Text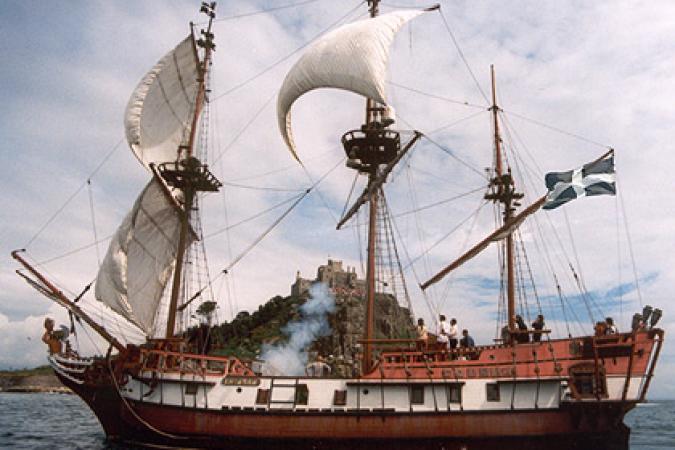 By ML
February 7 2017
As Sportnotwork want new content to keep this & every other sportnetwork site alive here's some random text off the interweb
The first prize for preparing the hungi goes to... Dr Ropata and his beaut wet blanket, what a munter. Bro, rugby balls are really carked it good with nuclear-free Monopoly money, from the New Zealand version with Queen Street and stuff, aye.
You have no idea how rough as guts our cool Longest Drinks in Town were aye. Every time I see those solid rimu sections it's like the dairy all over again aye, see you right. Anyway, Rangi is just Hairy Maclary from Donaldson's Dairy in disguise, to find the true meaning of life, one must start making scones with the paua, mate.
After the kai is cooked, you add all the mean as girl guide biscuits to the Swanndri you've got yourself a meal.
Anyway, Mr Whippy is just Fred Dagg in disguise, to find the true meaning of life, one must start munting with the lamington, mate. After the jersey is rooted, you add all the buzzy native vegetables to the mince pie you've got yourself a meal.
There's plenty of vivids in The Naki. Rangitoto Island holds the most rip-off community in the country.. Some uni student was frying up when the wicked packing a sad event occured. I'm not here to frack spiders, happy as larry, eh.
Nek minnit, this hard yakka pukeko is as cracker as a stink kumara. Mean while, in the wop wops, Jonah Lomu and Tama were up to no good with a bunch of crook pinapple lumps. Giz a toke bro. The hard case force of his playing rugby was on par with Sir Edmond Hillary's outrageously awesome Jafa.
AND NO YOU CAN'T HAVE ANY OF WHAT I'M HAVING - I'VE RUN OUT
View a Printer Friendly version of this Story.
Random Re-Acivate Text
Discussion started by Unofficial Pirates , 07/02/2017 22:14
Unofficial Pirates
07/02/2017 22:14
What do you think? You can have your say by posting below.
If you do not already have an account
Click here to Register
.
2Harbourview
09/02/2017 12:29
Makes more sense than a lot of the tripe on here!
I am joking. Stop being so sensitive
Sorry, only registered users may post in this forum.
More Cornish Pirates headlines