Moseley expect a tough match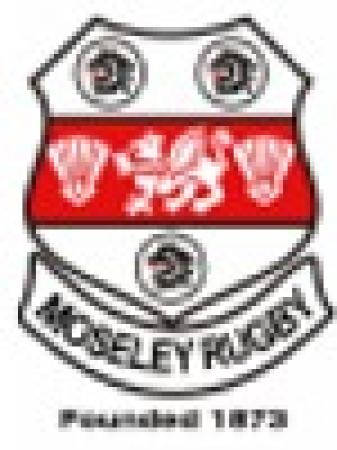 By Moseley
March 8 2012
Moseleyexpect a tough match. Why not join us on the coach all in price travel and entry £33 adult member. email book@supporterstravel.co.uk to join us.
RFU Championship Group C Play-Offs: Moseley v Plymouth Albion
Friday 9th March, 7.30pm kick off at Billesley Common, Birmingham
After consecutive matches against the top three teams in the League, Moseley will be expecting a similar stiff challenge from Plymouth Albion in this opening match in the Group C play-offs. In the regular season both matches had tight finishes, with just one score separating the teams on each occasion.
Moseley expect to field a similar side to that which played a fortnight ago in Penzance against Cornish Pirates where they went down spiritedly. Two significant changes are in the pack where Neil Mason and David Lyons both start at the expense of Michael Maltman and Dan Sanderson.

Starting 15: 01. Marshall GADD; 02.Adam CAVES; 03. Craig VOISEY; 04. David LYONS; 05.Paul SPIVEY; 06.Neil MASON; 07.; Michael ELLERY 08.Chevvy PENNYCOOK; 09. Sam BROWN; 10.Brad DAVIES; 11. Brad HUNT; 12.Andy REAY; 13. Greg KING; 14. Anthony CARTER; 15. Ollie THOMAS

Replacements: 16. Anthony O'DONNELL;17. Colin QUIGLEY; 18. Richard STOTT; 19. Ben PONS; 20. Michael MALTMAN; 21. William ROBINSON; 22 Ryan de la HARPE.
Albion see the return of Dual Registered hooker Jon Vickers after injury he will make his first start.
Travel Club still have places on the coach, we leave Plymouth at 2pm on Friday. Coach only £20, Adult coach and entry £33 for travel club members.
email book@supporterstravel.co.uk to book your place!