Match Preview - Rotherham v Albion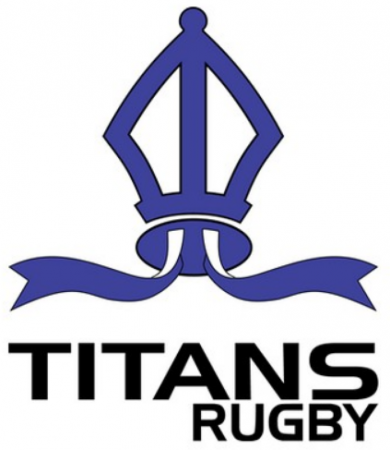 By Igwok
January 2 2020
So we sart the new year with a long trip up to Rotherham.
Like Albion, Rotherham have had a recent change at the top with the departure of Joint Head Coach, Anthony Posa, thus leaving Matt Smith in sole control.
This change was brought about by a lacklustre close to last year winning 4 out of the 16 games to date and drawing a fifth. With their last win being a narrow one pointer against bottom club Canterbury in mid December, one has to go back to mid-October for their previous victory away to Chinnor.
However, now with a sole Head Coach, this may bring about some stability to the Titans, whilst Albion, having undergone a complete change at the top will be looking to make the problems of the Cinderford game a distant memory.
Historically, Albion don't start the new year too well having lost 6 of the last New Year fixtures and winning 3 - the sixth was postponed. Another bad omen - Rotherham is not a happy hunting ground for Albion, losing 5 out of 6 of the fixtures in the last 10 years - last year by 28 points to 14. However, if we are looking for omens, the one win, in 2011, was on New Year's Day albeit by a single point.
Whilst Albion are 17 points ahead of Rotherham (in the last relegation spot) this game is significant in that it could settle either side as we progress through the remainder of the season.
With the weather set to be a little chilly, but well above average for the time of year. Little or no rain is forecast in the days before the game and it should remain dry throughout. A gentle breeze should not influence the game to any great extent.
Prediction - difficul to judge. Albion's current form is better that Rotherham's but history gives the advantage to Rotherham. With coaching changes on both sides, it will be a case of whoever brings the right game plan and executes, is likely to be a clear winner. It is hard not to say Rotherham.