Halftime SitRep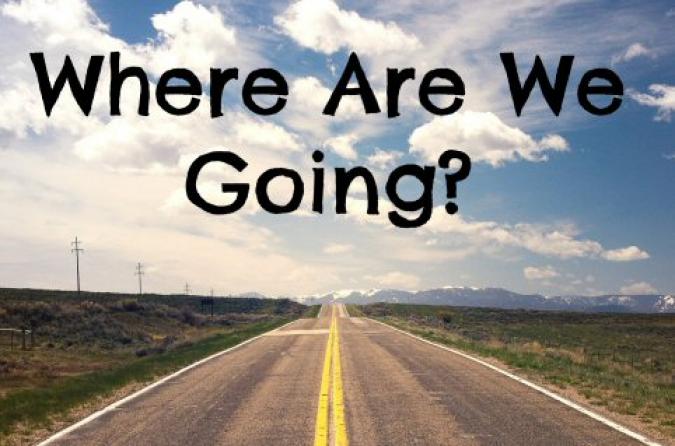 By DOK
December 27 2017
OK, so we're halfway through the season. Anyone who caught my comments as the Newcastle game was played will have realised I wasn't at all happy with how we played. And yes, we're 9th in the table. Of course, 4 more points and we'd be 6th. I find table position is not a great indicator, when within 10 points we could be 3rd in the table.
I prefer to use John Kingston's Roadmap 2017-18 by Poorfour, a more scientific (I said "more", I didn't say it was scientific!) way of seeing where we are in the world.
So, if you look at the roadmap, and remember we currently have 25 points, look at the line for Newcastle and you'll be amazed to see on that plan 25 points will still get us 6th place! Only 4 more points (a single win) and we'd be on course for a top 4.
So halfway through the season, we are still on course for our minimum target for the season – a 6th place. I think this is the reason I think all the people calling for John Kingston's head are going to be disappointed. Despite all our problems with injuries, despite the coaching team apparently on another planet to the players, despite a defence like tissue paper and despite an attack blunt as a bag of wet mice, somehow, we have hit our minimum target.
I said last season and at the beginning of this one that I would judge our progress at the halfway mark. As I look at it, I can see plenty of reasons to be unhappy with where we are. But where we are is just (and I do mean "just") enough that I cannot in all conscience call for JK's head for this. It can certainly be argued that other DORs may have had (and yet may have) a greater impact, but assuming the club have a similar roadmap, then it says "achieved minimum requirement for first half of season".
I do feel that as we start to feed people back from the injury list that we must have a better second half of the season. Surely from an injury list perspective it can't be as bad as the first half? That being so, even if the coaches cannot address the issues of poor defence, poor attack and not much in between, we should have a better second half than first. Please?
According to the plan, we only need 30 points in the second half of the season to make top six. If we get the wins predicted, we'll get 28 points, meaning we need 2 bonus points. To get in the top four now we need 39 points. It means we have to win the predicted games and win one of Saracens, Leicester or Sale. Now we've beaten Saracens once, if we play like that we can beat all three!
So there's my attempt to gauge where we are at the halfway stage. I'm not happy with it, I'm not happy with how the team is performing, if that is due to the coaching then I'm not happy with that either. But it's not all doom and gloom. By our fingernails we're hanging onto sight of a top six finish, a top four is still possible (if unlikely) in the second half of the season.
Bring it on!