The man who would be wing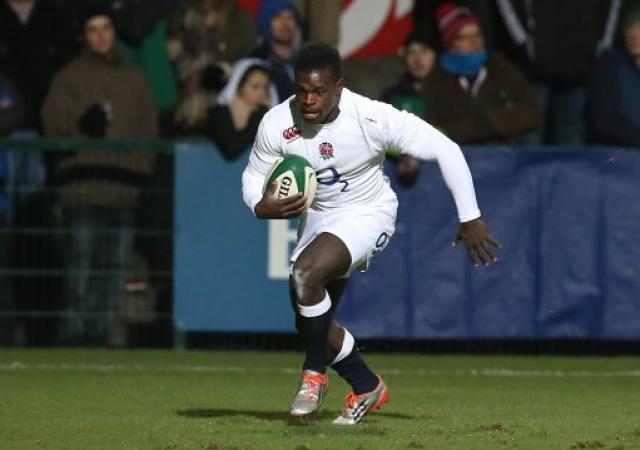 Wade scores as a Saxon
By Vespulavulgaris
May 20 2015
Christian Wade scored 12 tries in the Premiership this season. Pretty good considering he was out injured for several games. Last year he was sidelined for almost the entire season, but the year before that he topped the table along with his fellow Wasp Tom Varndell with 13. The season before he was second with one try less that Rob Miller. That was his first full season in the first team.

He has accumulated 40 tries in 4 years of playing and one of those was spent recovering from major surgery.

He has just turned 24 and has already played for The British and Irish Lions, England, England Saxons, The Barbarians, and England 7s. And at the age of only 17 was clocked doing the 100m in 10.54 seconds.

Why is this relevant?

Stuart Lancaster today announced the extended training squad for the Rugby World Cup later this year, and Wade was not named.
Chris Ashton (13 tries this season), Dave Strettle (7 tries), Marland Yarde (8 tries), Jonny May (6 tries) and various people who normally play at Fullback were all selected.

Considering he is one of the most feared attacking wingers in the AP, with a reputation for blistering speed and incredible evasive footwork his omission in favour of players who are neither more prolific scorers, or more solid defensively seems a little odd, especially in light of Lancaster's public claim to pick the team on form.

Who would you pick?