Jimmy Gopperth's Appeal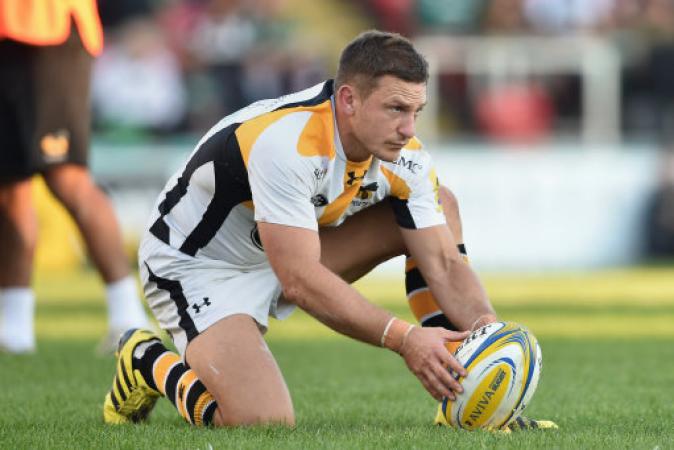 Wasps' Jimmy Gopperth
By Vespula Vulgaris
November 5 2015
Last weekend at Welford Road during the match against Leicester Tigers our newly signed Fly Half Jimmy Gopperth was yellow carded for a late challenge against Matthew Tate. He was later cited and banned for three weeks after the citing committee decided it was an intentional strike.
Wasps have announced that they will be appealing the length of the ban. I'd like to suggest that this is the wrong thing to do.
In the recent salary cap debacle Wasps were the only team to stand up and renounce anything to do with the lies, decetion, bullying, and general unethical behaviour. As a supporter I am proud of this, and was dismayed to see one of our players commit such an obvious act of foul play. Rugby is known to stand for honesty, fairness, and moral behaviour, and whilst it is silly to pretend that fould play never happens, when someone is caught the last thing they should do is pretend they were innocent all along. Just hold up your hands, apologise, and take the punishment with good grace.
If Jimmy Gopperth had done that, then I would be fully behind Wasps appealing the penalty, but he did not, and so I feel that the consequence is that he accepts the punishment given, much as Harlequins did when they, as a team, were shown to have cheated.
That is not to say I think Gopperth should be pilloried, he should not. He is not a dirty player, he has almost no history of acts like this, and I strongly suspect it was an act born out of frustration. He knew we were coming off worse in that game, he knew he had messed up the kick chase, and he knew he had not been playing to his ability for the last few games and was likely to be "rotated" very soon.
He is a good player, and deserves the support of the club and the fans, but first and foremost we should support honesty and fair play in rugby.
Which is why I hope the appeal is not successful, and that he spends a few weeks carrying tacklebags and our other 10s get an opportunity to show what they can do. He will come back a better player, we will be a better team for it, and everyone will walk away with more credit