Useful Information for Getting to Galway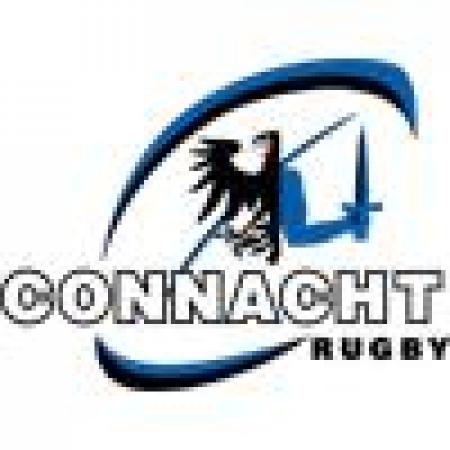 By Sea_point
July 25 2006
Travelling to Galway
By Air
The most direct route is to Galway Airport, the Airport is 5 miles to the east of Galway city. It's main problem though is the limited flight schedule which means flying direct is considerably more expensive, two airline fly into Galway - Aer Arran and BMI Baby. You can check routes, costs and availability on the Airport website.
Airports serviced by Galway in 2006/07 are:
Dublin [aer arann]
Cork [aer arann]
Belfast City [flybe]
Edinburgh [aer arann]
Cardiff [aer arann]
Leeds Bradford [aer arann]
Birmingham [flybe]
Manchester [aer arann]
London Luton [aer arann]
Liverpool [aer arann].
---
The main Airports at this time feeding the West of Ireland are Shannon (close to Limerick) and Knock (close to nowhere). There are no Mainline railway services to Galway from either Airport (if you're speaking to anyone in the Irish Government while you're over, you might mention the Western Rail Corridor).
Both Airports have Coach connections to Galway, although from Knock which is more isolated than Shannon you have to get a feeder bus to a small town called Charlestown to connect with the National Coach Service (Bus Eireann). For a weekend visitor you may find it's quite an unnecessarily lengthy journey at two and a half hours minimum, as you visit a lot of the smaller towns on the western seaboard for whom it's mainly intended as a commuter service.
---
Shannon Airport to Galway is a distance of 56.0 Miles (90KM) and tavel by Car time is 1 hr 15 min (click for Directions.) There are extensive rental facilities at the Airport, (book before you travel especially during warm weather periods or major holidays as Shannon feeds a lot of the more popular tourist areas in West & South-West Ireland).
However if there's a small group and no drivers (it does occasionally happens on rugby weekends) then a cab journey will cost about 1.9 euro per mile (about £68 each way) which is quite economical when divided between a group. Via Coach there are two service providers, Bus Eireann and Citylink the journey with Citylink is direct and therfore quicker (1.5 hours)
To Prebook a cab you can find information here: Cabs
For Coaches to Galway you can locate information here: Coaches
Airports serviced by Shannon for 2006/07 are:
Bristol [Ryanair]
Liverpool [Ryanair]
London-Gatwick Airport [Ryanair/easyjet]
London-Heathrow Airport [AerLingus]
London-Luton Airport [Ryanair]
London-Stansted Airport [Ryanair]
Manchester [Ryanair]
Nottingham [Ryanair]
---
Knock which is the smaller of the two Airports is a distance to Galway City of 53.3 Miles (85.8KM) and by car takes about 1hr 10mins (click for Directions). There are rental facilities at the airport, which if there are a few of you travelling would be the best option as it'll give you the freedom to explore the beautiful area to the West of Galway(Connemara)if you chose to. It's not a bad way to spend the day after, if you want to clear your head.
If you're not keen to drive and there are three or four of you, you could get a Taxi from the Airport. The rough cost per mile is 1.3 euro (roughly £50 for the journey, so between four you're talking £12.50).
To pre book a cab there are a list of numbers on the Knock Airport site: Cabs & Taxis
Airports serviced by Knock in 2006/07 are:
Birmingham [bmibaby]
Dublin [Aer Arann]
Durham Tees Valley [bmibaby]
London Gatwick [Ryanair/easyJet]
London Luton [Ryanair]
London Stansted [Ryanair]
Manchester [bmibaby]
---
Updated: 25/07/2006