Sportsground gets additional funding from Government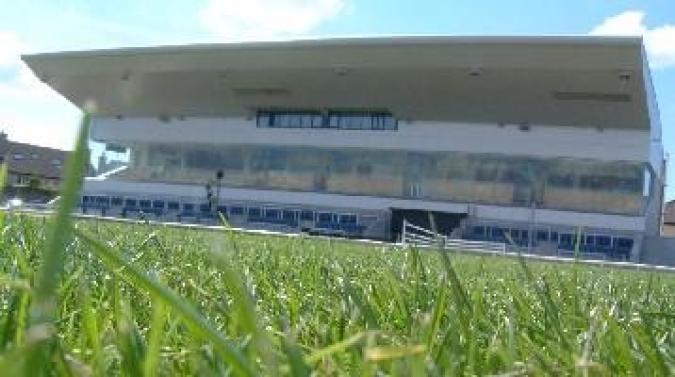 By Connacht Rugby
August 28 2011
Further funding for The Sportsground as Government commits over €420,000 for regeneration works.
CEO of Connacht Rugby Gerry Kelly today confirmed that the government will be injecting over €420,000 of additional capital into the Sportsground for the coming season.
"We have had extensive talks with Minister of State for Sport Michael Ring about the redevelopment of the Sportsground and he has sanctioned this injection of funding to further enhance the grounds and facilities."
"We are delighted because this shows that Connacht Rugby are a valuable asset to the area not just in sporting terms but also to tourism. With the Heineken Cup coming to here for the first time we expect to see a large increase in visitors not only to Galway city but to the rest of the Province and with viewers watching Europe's highest profile rugby competitions across the world it is a great opportunity for us to showcase the West of Ireland as an attractive destination."
"I'd like to pay huge thanks to Minister Ring and to our local Fine Gael TD Brian Walsh for their enthusiasm and hard work in sourcing this funding."
The funds are in addition monies already supplied by the IRFU and will go towards improving existing facilities and creating new structures to bring the College Road venue up to the same standard as the other Provinces and will ensure the comfort of supporters in what has been traditionally been an inhospitable stadium for visiting teams and fans alike.
"We will be using the funds in addition to the capital supplied by the IRFU to invest in the Sportsground to help make the venue as attractive as possible to our supporters. Fans and Season Ticket holders are the lifeblood of every rugby club and we are no different so we want to make the matchday experience here as entertaining and comfortable as possible. Minister Ring has been instrumental in sourcing this capital and we are confident that with the improvements we are making there will be a sustainable club here drawing supporters and tourists to Connacht for many years to come"