ICRSC MAKE O'CONNELLS HOME FOR 2007-08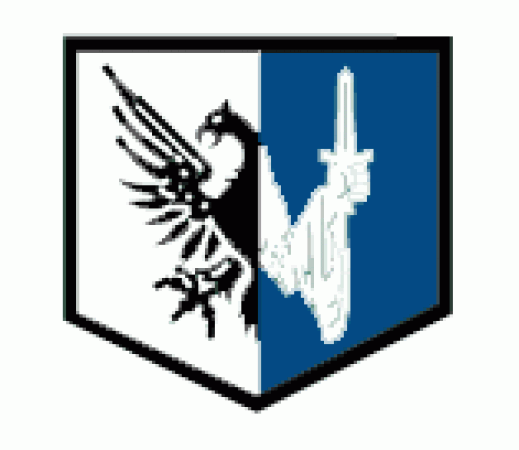 By LGWT@CASTLEBAR
September 5 2007
Connacht Supporters have a new pre and post match host venue, O'Connell's Bar in Eyre Square has stepped forward in season 2007-08 to offer a friendly refuge for the much maligned supporter. After a disappointing season all around last year both on and off the field for Connacht Supporters the new season has meant many changes on the Connacht Rugby front,
Not least identified was the need for a new rugby friendly public house for Connacht Supporters to gather pre and post game and discuss the game ahead (or just finished). With the number of pubs catering to the large number of English Premiership soccer supporters in Galway the challenge was set to locate a Pub that will be a fit for dedicated rugby support pre & post game at the Sportsground. We would ask you to support O'Connell's as a home for Connacht Supporters, spread the word and ecnourage your friends and fellow supporters whether Connacht or Visiting to utilise this excellent pub in the coming season.
O'Connell's Bar is located in the heart of Galway City on the refurbished, no expense spared, Eyre Square. This is a genuine old style local pub with a relaxed atmosphere and an excellent pint with efficient and friendly service. In existence since 1862'ish (with some of the original customers occasionally calling in a for a half one) the building has seen refurbishment but it comes as no surprise to learn that up until 1970 it also operated as a grocery as well as a pub. The pressed tin ceiling is a unique feature and the back room is dominated by an enormous old-style range. Interestingly this building was bequeathed to a charity, St. Vincent de Paul, in recent years before passing into new ownership.
This bar boasts two beer gardens (semi covered and heated for the Galway weather) and two back rooms, one of which has a cosy snug for those who want/need to get away from it all. These areas have been recently added as the new owner has made changes but still kept the essential character which makes this establishment popular to a broad range of customer. On busier evenings keep an eye out for the barbecues which are held out in the rear beer garden. Just the treat after a cold night at the Sportsground. Live music is also sometimes provided.
Rugby is the dominant sport in O'Connell's with the oval ball always having precedence over soccer on the big screen. Home and away fans will be assured a warm welcome from the resident "experts" of the game. Situated a stone's throw from the Train/Bus Station and approx 10 minutes walk from Sportsground, home of Connacht Rugby, O'Connell's is the ideal spot for the pre and post match refreshment.
Enjoy O'Connell's sensibly.
O'Connells Bar, 8 Eyre Square, Tel: (+353) 091-563634.