Lions Team for 1st Test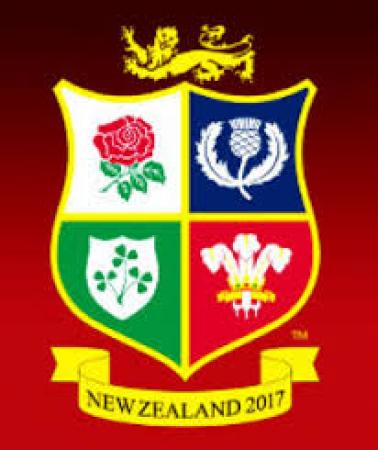 By tigersimon
June 18 2017
My squad for 1st Test (those in bold I think are certainties). Finally watched my 1st live game yesterday morning!
15 Halfpenny - With Hogg out and Leigh' kicking not much debate
14 Daly - North and Nowell have not shown test form so a little bit of a gamble.
13 Davies - 75% certain Gatland will go with the Welshman but outside chance for JJ as he offers something different
12 Te'o - has played himself into the inside centre test berth
11 Watson - not seen a lot of ball but playing better than others. Gatland will no doubt pick North as he is Welsh.

10 Farrell - if fit enough to train by Wednesday otherwise Sexton and get Owen fit for last 2 tests.
9 Murray - best 9 in the tour party

1 Mako - The only thing that could change this is he too good a finisher when teams tire that you start someone else and put him on the bench as an impact player.
2 George - Not got the experience of Best or Owens but in better form.
3 Furlong - Head says Furlong, heart Cole!
4 Itoje - Argument about whether Maro or AWJ starts but would go with the Saracens combo.
5 Kruis - best lock in the touring party.
6 O'Mahony (c) - best flanker in squad.
7 O'Brian - now match fit as proved today and in form.
8 Stander - Needs a big game on Tuesday but IMO better than Faletau and gives an all Irish back row combination.

Bench
McGraph
Owens
Cole/Sinckler - Depends on what style Gatland wants on his bench
AWJ
Warburton

Webb
Sexton/Russell - Finn will never get past Biggar in Gatland's eyes but should have been part of the original squad IMO and is test match fit!
Henshaw?