The Tigers Way ? The Tigers Future ?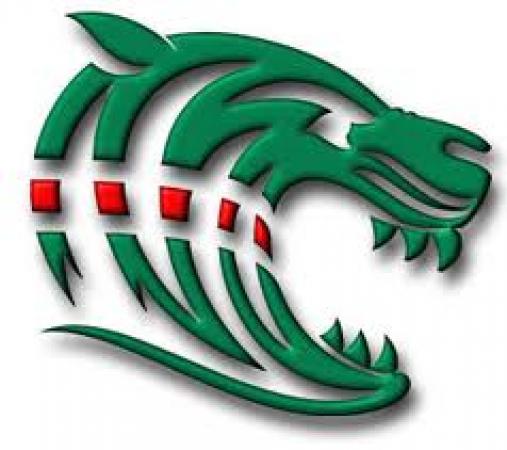 By Stopsy
August 1 2018
What does the season have in store...
Well what a journey the last few seasons have been. As the slump in our playing fortunes continues unabated for me the most worrying aspect has been the variability in performance from week to week. Last season, every time I watched a game and thought I saw the green shoots of recovery we seemed to follow it up with a hefty dose of paraquat in training the next week and turned in performances that were in places inept.
I could just about live with the poor performances in our post-Christmas winning streak last season, after all results matter more than style. However it became obvious later on that the cracks were being papered over.
I was mystified by the performances, in general the playing staff were the same, the coaching staff, the same albeit Bakewell's arrival and the almost immediate improvement in much of our forward play was welcome. I presume we were not telling the players to play a different game week in week out? Some of the poor performances were against teams that were also struggling so I can't put it down to the differing strengths of the opposition.
To my mind the problems must lie in the top 2 inches individually and collectively and it is the latter that concerns me the most.
I want to see that old belligerence back, losing tamely is not an option. Unfortunately one of those that seems to have that element to his psyche is now out injured courtesy of Mr Jones. As ever Tom typifies the right approach too and I pray that now his family problems are lessened, he can recover his old style and form. Goodness knows what he must be made of to have performed as well as he has over the last 4 seasons.
Enough of the gloom, let's cast our eyes forward and hope that the additions to the playing squad and coaching team can provide the missing elements. A top 4 finish, European qualification for the senior cup again, I am not sure we can get out of the European pool and as such a knock out game is not on my wish list this season, much as I'd love it.
But most of all I wish to see that old Tigers ethos back, like others I fear that may have left Welford Rd along with Cockers, with Tom being the last of the breed, I don't think Dan typifies it, fine player though he is.
While we're on wish lists, when will the RFU & PRL actually do something about Player Welfare and reduce the burden on the players?