Hopes for this season ?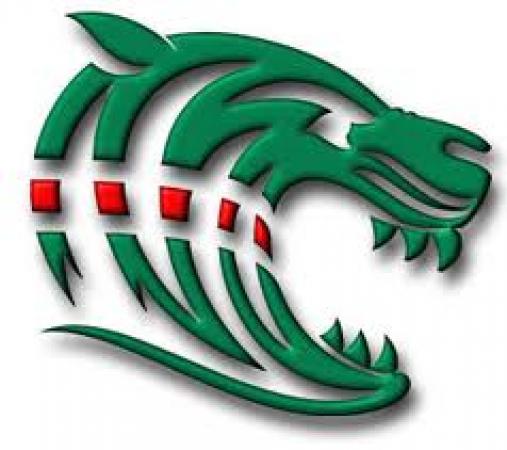 By Tiggs
January 14 2019
What are your thoughts ?
Now that Geordan has had a good bit of time in charge, and we now have a full set of coaches in place, what do we all hope for this season ?
Whilst the Top 4 is possible with the League being so tight, I struggle to see Tigers winning against the top teams, or winning enough away games, for that to be a realistic possibilty this season.
Obviously, European hopes are over this season now, and so then the only remaining target is to qualify in the top 6 for Europe's elite competition next season.
Even with the current squad, and recent turmoil, anything less would be a massive blow to the club, and future revenues, in the short term at least.
The only other worse possible scenario, would be relegation itself, and that is very much a possiblility in the current tight League, but I do still seriously doubt the team and coaches are that poor to allow this to happen. That said all of the teams in the League are capable of beating Tigers this season if they are off form, and so never say never !