Worcester v Sale preview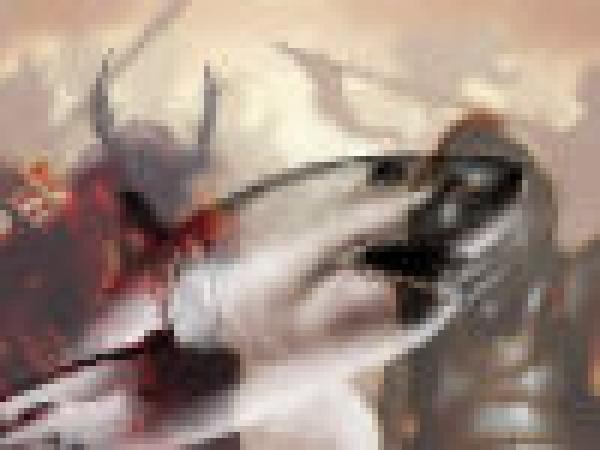 By Strinesian Saleanian
February 7 2006
With a narrow 2-point lead at the top of the table, Sale need will need to pull out all the stops over the next few weeks if they are not find themselves slipping backwards. The first test is against Worcester: Strinesian Saleanian polishes off his Midland vowels, takes a deep breath and intones...
"Sale have never won a Premiership match at Sixways – end of!"
So speaks a 15 year-old representative of my clan from deep in the Shire of Worcester.
True – last season the Warriors put a depleted Sale XV to the sword, but the excuses tripped easily from the tongue: Literally half the first choice team missing through international call-ups; Hanley (with injured ribs) struggling at full-back; Redpath, so ill he actually threw-up next to the pitch, one of 3 scrum halves to finish the match on the pitch for Sale; debutants Bozzi & Coutts shoring up such a depleted front-row that Stu Turner was the back-up hooker to Jonny Roddam; and so on.
This year we can have no excuses. Sale's 'strength in depth' is now much quoted, although with Todd, Taione & Seveali'i all unavailable try telling that to Mark Taylor. True, a third of the team will be donning national colours on Saturday, but with the release of Lund & Jones from England duty, Sale can look forward to fielding a near-full strength pack, which is where Worcester need to be beaten. Wuss are also hit hard by injured absentees up front – no Sanderson, Horsman, or Collier for them.
Worcester's last match, the away win against Bristol, ended a mid-season dip in form which saw them lose 3 Guinness Premiership games in a row, including two on the bounce at Sixways. They have targeted this game, as they did last year, much the same way as Bristol targeted the Sharks' visit in the autumn… it is a game they believe they can win. They certainly have players in form – 'Shine' Drahm is amongst the most effective in the Premiership at present, 'Ace' Havili is proving to be a real handful for GP defences, Craig Gillies is quite simply the best lineout operator in the country and the back row pair of Horstman & Hickie know ALL the tricks!
I like the trip down the M5. I get to catch up with the family, sample Flowers and Banks's finest ales, and catch up with the latest gossip from the 'Faithful City'. Personally, I don't think Sale will lose. We have the personnel, we have the winning mentality (and habit) and we owe them one at Sixways! More importantly, I just quite simply cannot live through all those smug faces around my parents' breakfast table on Sunday morning if Worcester nick it again!