View from the armchair: Newcastle 22 Sale 17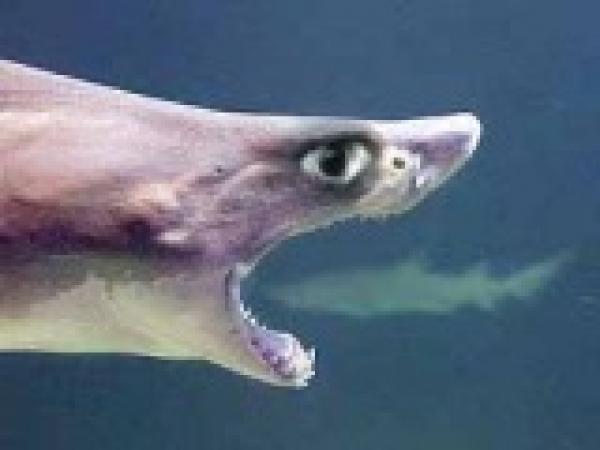 By Major Bloodnok
March 25 2019
The bitty nature of the season continues, as we come to the end of a short set of GP games before heading off to Europe for a week, then popping back here for a bit and then back to Europe... It's hard to keep up at times. Anyway, Sale were off to St James's PArk for "The Big One" and it was on the telly.
Prior to the game, having noted the absence (still) of Ashton and AJ, I think I would have taken a losing bonus point if offered. By the end, I was thinking that a losing bonus point meant three points thrown away.
I'm not going to dwell on events that may or may not have changed things around. Should they have kicked the easy three points at the start of the Newcastle sin-bin? Maybe, but you're 5 metres out and they've just lost a forward. Calling for the scrum is not a stupid thing to do.
Should Faf have tried that speculative pass to Denny? Maybe not, but that's the sort of thing you try when you're not too confident of the team's ability to avoid knocking-on after a couple of phases.
Look, every game is full of decisions that could have altered the result had they been different. Some might have turned defeat into victory, others victory into defeat. It's the way of the game. Also, do one thing different and the entire future course of the game is different. There's a universe somewhere where the covering defender was a bit further back, Faf's pass went a bit lower in consequence and Denny scored. And there's a universe where they intercepted it and ran the length for the try, which spurred Sale onto greater things and we turned that round to a four-try victory.
What I'm saying is: in general, don't look to individual events in a game as a reason for defeat or victory; it's more … spread out … than that. It's about trends. It's about player attitude over time, and that's what we're getting wrong.
What struck me about that game was the same thing that has struck me several times recently with England: we dominate up to half-time but don't seem to anticipate that they might change their tactics for the second half and fail to adapt, losing ground initially and then falling further behind.
It's not so much the failure to take opportunities whilst dominant, it's about the failure to quickly recognise that the opposition have adapted and that you need to counter that.
It was fairly apparent approaching half-time that Newcastle were starting to get back into things a bit and that they were probably going to get a good talking-to during the interval. I would hope that our coaching staff would be thinking along the following lines: "If I was their coach, how would I change things to stop us? How, then, can we change our tactics to surprise them and counter their probable change of tactics?" Whereas I suspect it was more like: "we've got 'em, lads, more of the same…"
Newcastle changed their tactics, we got surprised, failed to adapt and got caught out for too long a period to recover the initiative.
Yes, an event could have occurred that sat Newcastle back and gave Sale a boost and changed the course of the match. But you don't want to be relying on that as a strategy and, anyway, the boost from the event still has to be sustained – it has to spread out over time. Losing JOC probably shifted the balance in Newcastle's favour – Sale should have recognised that they were losing an influential player and worked out a way of changing their style of play, even if only for a few minutes, to try to negate that shift. Maybe they did, but it didn't look like it, Newcastle got a period of dominance and it built.
To win games, you have to have the mental fortitude to be on top for 80 minutes, even if you're defending hard on your own try line. You have to be watching the opposition carefully and responding quickly to what they're doing. I don't think Sale are at that stage: it's a hard thing to achieve. I think they'll get there, but the lack of experience in depth in key positions (*cough*10&15*cough*) is, I think, holding them back a bit. It's probably a confidence thing.