View from the armchair: Stade Rochelais 24 Sale 20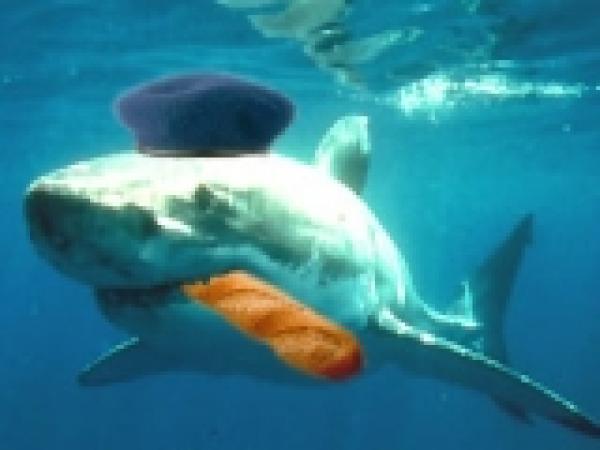 By Major Bloodnok
April 22 2019
A partial relief—end of the road—what if?—move on.
---
Oh, well, at least I don't have to contemplate travelling back from Newcastle at stupid o'clock on a Friday night (what's wrong with having one final on Saturday and the other on Sunday?).
This was always going to be a difficult game, given the size (in both senses) of the Rochelais squad. In the end, a four-point margin of defeat is a testament to how well Sale played in the face of several monsters in blue and yellow.
The Sale scrum was, let's face it, distinctly second-best all game: not the best platform for a winning performance. I knew we were not going to get a last-gasp winner when Nigel Owens corrected his mistaken whistle and converted a ruck that we were winning into a scrum. Yes, I know Flats thought that he got the last penalty wrong, but the match was not lost in that final moment.
It was lost in the sort of silly mistakes at critical times that so plague Sale performances.
Overthrowing a 5-metre lineout, dropping the ball after a few phases of a promising attack: these are the things that fail to win games. Not taking your chances in a semi-final of any competition is a mistake that rarely goes unpunished, yet Sale came so, so close to pulling it off.
If Denny's arm had been a bit lower when making that tackle; if he hadn't actually made the tackle: the conversion was not a given from out wide…
If, if, if. If we'd played as we should against Bordeaux at home, maybe we'd have had the home advantage, not La Rochelle. What happened, happened, and hypotheticals won't change anything, so let's move on, content in the knowledge that this team is getting better (although it doesn't always seem like it).
Time, now, to "concentrate on the league", as they say. Three games left, three games that we need to win, if only to give some impetus going into next season. Twelve points (fifteen, for preference) should see us in the top six: I doubt we'll make top four, but Champions Cup next season ought to be doable.
The day after the game, I watched Toulouse making similar errors against Leinster that Sale had made against Stade Rochelais and I thought, "things aren't that bad; all teams do it, we supporters just notice our team do it more".
I'm still optimistic.